This is a public Topic to stay up to date with what's happening on the Quantexa Community on a monthly basis - content posted here will be visible to all.
September Community Digest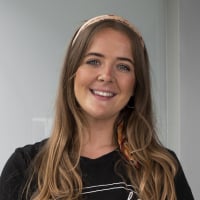 Hey Quantexa Community,
Here's your monthly download: a roundup of announcements, updates, and resources you don't want to miss.
🏆It's Competition Time🏆
The Community Team is excited to launch our first ever competition:
Check out how you could win some fantastic prizes, whilst helping your colleagues benefit from the Community!
Public content:
Members content (log in required):
Community quick links:
Join the 12 Days
of Christmas
Badge Hunt!
Learn More
Topics
General Topics
Platform Topics