This is a public Topic to stay up to date with Quantexa's latest news and announcements.
🏆It's Competition Time!🏆 *Closed*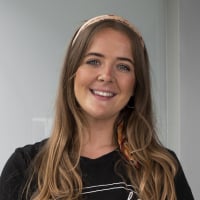 The 5-Star Referral Rally
🌟How to Win 🌟
Refer 5 colleagues to the Community!
Spread the word and ask your colleagues to sign up. You can refer any contacts interested in Quantexa. When signing up they will need to use their corporate email address.
Request the Five Friends badge.

Don't forget to list the email addresses of your colleagues so we can confirm they've signed up.
The winners will be announced in a Community post (and via email) on 27th November
🏅 The Prizes🏅
The first 20 members to be awarded the Five Friends badge will receive…
A limited edition set of Quantexa Community branded items including a 500ml Series 2 Chilly's Bottle.
If you need any more info please comment below or get in touch with [email protected]
Good luck 🤞
*Terms and conditions apply.Non-UK-Based Participants will receive a £25 Amazon voucher (equivalent in local currency). Competition runs from Friday 29th September, 1pm(GMT) until Thursday 26th November 12am(GMT). Colleagues must sign up within the competition period to be counted as a referral, if they signed up before Friday 29th September, 1pm(GMT) they will not be counted. To accept their prize winners must respond via email within seven days. Prizes subject to availability. Not open to Quantexa employees.
Tagged:
Comments
News & Announcements Topic Owners
Feel free to @mention our Topic Owners in a comment to ask a question about anything new happening at Quantexa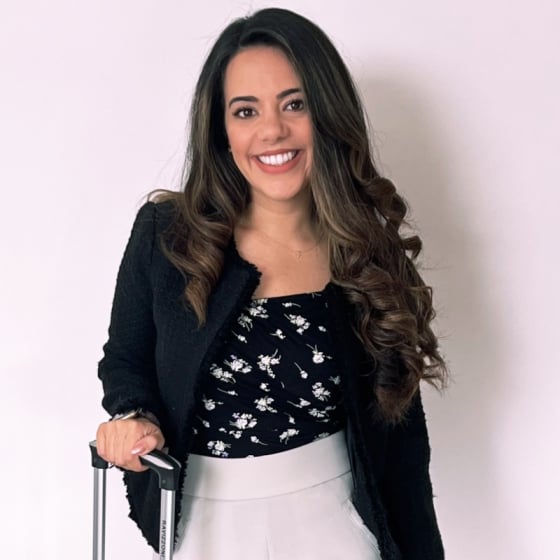 Norah Alsudani
Head of Community Programs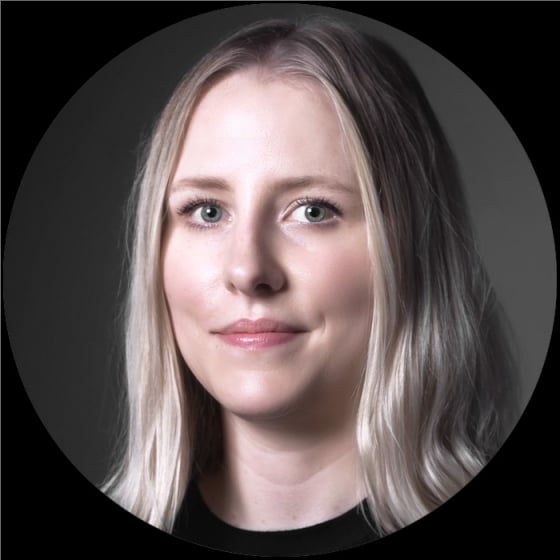 Stephanie Richardson
Senior Community Manager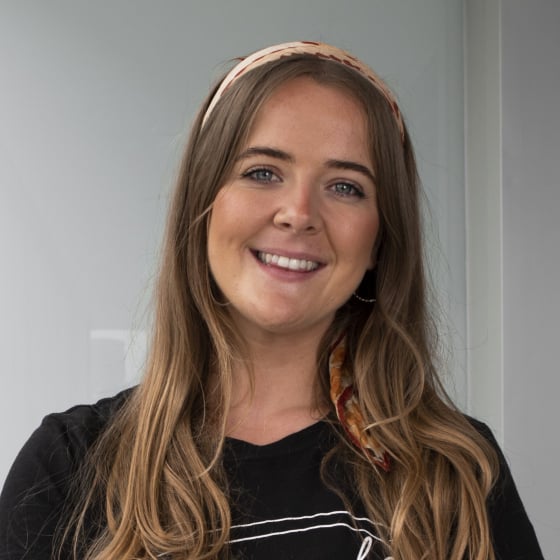 Sophie Lyons
Community Manager
Join the 12 Days
of Christmas
Badge Hunt!
Learn More
Topics
General Topics
Platform Topics