This is a public Topic for those getting started with the Community and Quantexa Platform - content posted here will be visible to all.
Contact us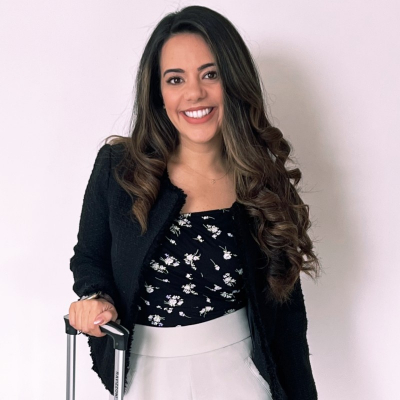 Community Support
Hi there! I'm Norah the Head of Community Programs at Quantexa, Stephanie is our Senior Community Manager, and Sophie is our Community Manager.
We manage the Quantexa Community and are always looking for ways to continuously improve the site, so if you have any feedback on the Community why not submit an idea via the ideation portal!
Or if you would like to discuss something privately, or have a Community access request issue, please reach out to us via our mailbox: [email protected]
Quantexa Platform Support
The Quantexa Support Service desk enables you to submit incidents or report errors related to The Quantexa Platform, as well as administrative requests for user access to particular resources. Please visit our Library for more information on how to access Quantexa support (log in required):
Getting Started Topic Owners
Ask our Topic Owners about anything you need to know to kick-start your Quantexa experience
Chris Harris
VP Customer Success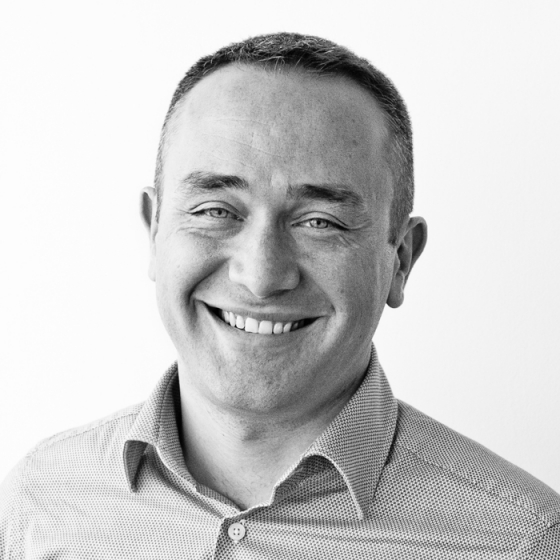 Gabriele Santoro
Head of Customer Success Management - EMEA
Join the 12 Days
of Christmas
Badge Hunt!
Learn More