This is a public Topic to stay up to date with Quantexa's latest news and announcements.
🔍 Community Search Bar Notice 🚧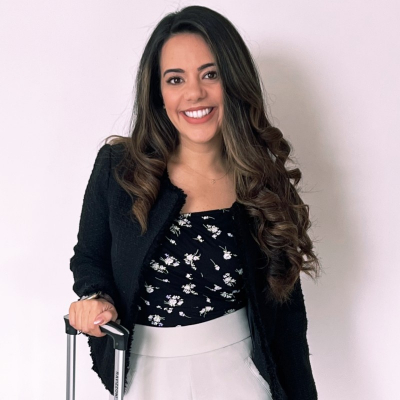 We apologize for the inconvenience, but we're currently experiencing a technical issue with our search bar. Our team is working urgently to resolve this problem.

In the meantime, if you need assistance finding specific information on our website, please use the filters in the Discussions page. This will allow you to find questions on specific topics by using the tags:
There are also many helpful articles and guides in the Library which can be found here:
If you are still having issues finding something specific please don't hesitate to reach out by commenting below and we will be in touch.
Comments
News & Announcements Topic Owners
Feel free to @mention our Topic Owners in a comment to ask a question about anything new happening at Quantexa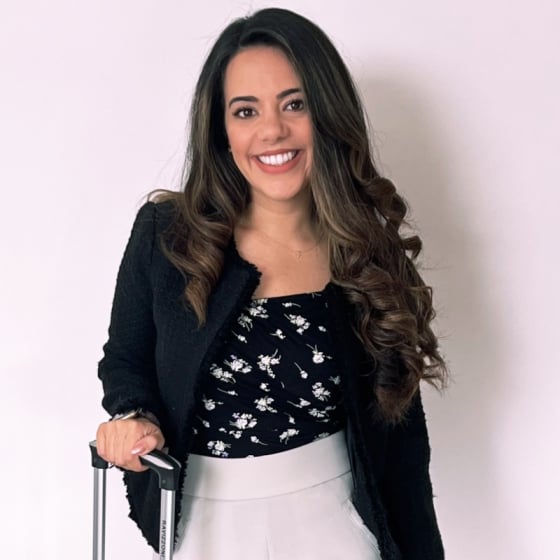 Norah Alsudani
Head of Community Programs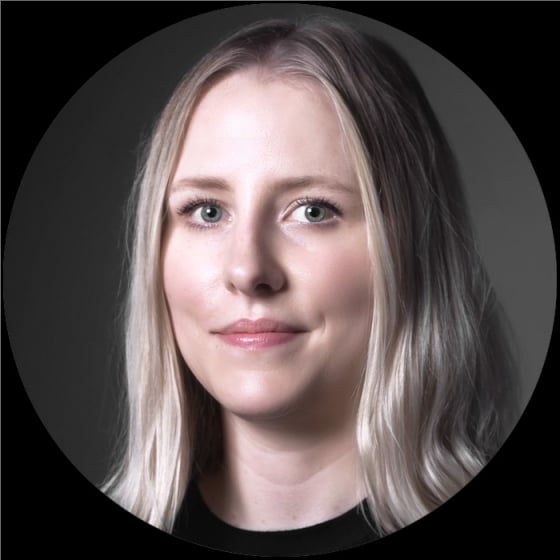 Stephanie Richardson
Senior Community Manager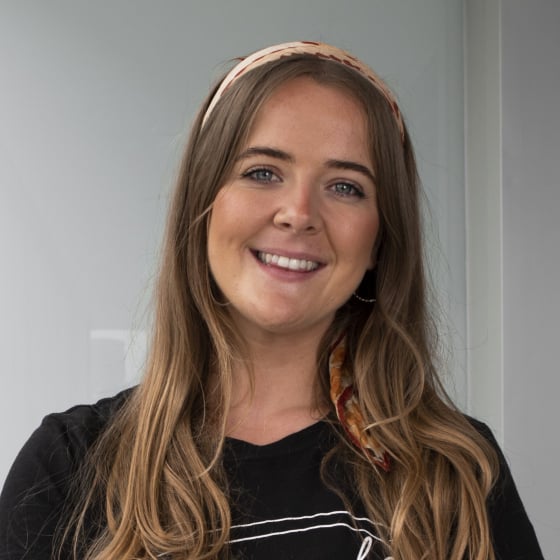 Sophie Lyons
Community Manager
Join the 12 Days
of Christmas
Badge Hunt!
Learn More
Topics
General Topics
Platform Topics