This is a public Topic for those getting started with the Community and Quantexa Platform - content posted here will be visible to all.
✨Welcome to the new Quantexa Community✨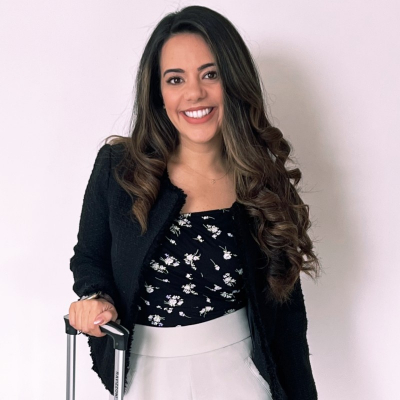 The Quantexa Community is an online platform where you can connect with other Quantexa users to share best practices, knowledge and insights.
Whether you're a developer looking to share knowledge, a customer or partner who'd like to shape the future of Quantexa's products & services, or a tech enthusiast who'd like to learn more, Quantexa Community can provide support along every step of your journey.
To get you started, why not sign up for a Community Tour to learn about all the best Community features.
Anyone can register for the Quantexa Community and once signed in, you will unlock more content!
Check out our tried and tested tips below to help you get started on the Quantexa Community and get involved.
Top 5 Community Resources 📚
Have you visited our dedicated Getting Started Topic?
Be sure to subscribe to the Digest Topic - receive weekly notifications on the latest & greatest
Get involved! Collect as many badges as you can and climb the Quantexa Community Leaderboard
Browse our Community Library- where you'll find everything from thought leadership articles to technical documentation and release notes
Have an idea on what else you would like to see on the Community or an idea for our product? Submit and vote on ideas in our Ideation Portal
Topics & Groups 🤹‍♂️
On the Quantexa Community you may have noticed we have Topics & Groups.
Topics are a great place to network globally and join online conversations - they are the home of discussions. You can follow a Topic to stay up to date with all the latest in that Topic.
Specialist User Groups are focused on local & industry meetups - if you don't see a group for your area or industry, and would like to start one, please reach out to @Norah_Alsudani, @Stephanie_Richardson or @Sophie_Lyons
Say Hello! 👋
Pop a comment in this thread and introduce yourself to other members of the Quantexa Community! I'll go first in the comments below!
P.S Did you know that adding a picture makes your profile 14X more likely to be viewed by others? This is especially helpful when starting a discussion or asking a question.
Earning Community Points & Badges 🏆️
Get recognition for your participation!
By getting involved, you can earn points and level up in the Community. For each action you take you'll be awarded points. This will help you earn you badges & coins which are displayed on your profile for the rest of the Community to see.
You can view the full list of earnable badges here:
Don't forget to check out our Leaderboards to see how you stack up against other Community members!
Did you previously use our StackOverflow site? 💬
We want to make it even easier to find the right information at the right time so going forward all StackOverflow Q&A will now take place on the Community.
We have migrated the key Q&A from our StackOverflow site so you can benefit from all the previous answers. Customers can find these in our Quantexa Platform Topic.
For the interim, please don't forget to search this Community before posting a new question - the answer might be there waiting!
Last but not least, don't forget to check out:
Comments
Getting Started Topic Owners
Ask our Topic Owners about anything you need to know to kick-start your Quantexa experience
Chris Harris
VP Customer Success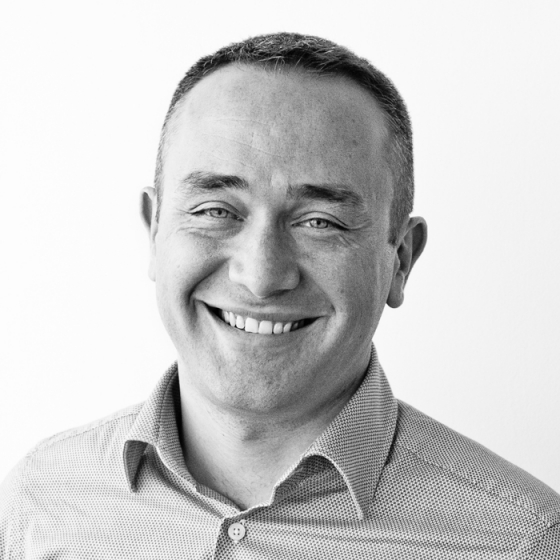 Gabriele Santoro
Head of Customer Success Management - EMEA
Join the 12 Days
of Christmas
Badge Hunt!
Learn More