This is a public Topic to stay up to date with Quantexa's latest news and announcements.
🦄 Quantexa becomes first 'unicorn' of 2023 after $129m funding boost 🦄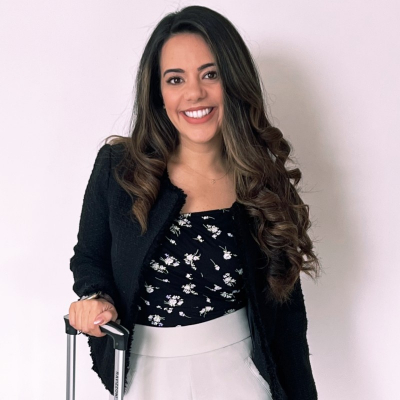 We are excited to share that yesterday we completed our Series E funding round which was led by GIC. This new investment comes less than 18 months after we closed our Series D round and will accelerate the execution of our growth strategy in the Decision Intelligence category.
#Quantexa joins elite group of UK tech companies reaching breakout #Unicorn status, following the completion of its Series E funding round.
 
GIC led the current funding round of $129 million along with existing investors. The new capital will support Quantexa's continued technology innovation efforts, geographic expansion, and investment in world-class engineering talent.

Read the full announcement here: 
https://lnkd.in/eSegqWuZ
Thank you also to Prime Minister Rishi Sunak for recognizing this significant milestone and our contribution to the UK economy:
https://www.linkedin.com/posts/quantexa_britishbusiness-activity-7048942031859015681-PZiP?utm_source=share&utm_medium=member_desktop
We are fortunate that we have continued to see robust growth and deliver innovative solutions into the market during a time which has been difficult for many tech companies.  We are thankful for the relationships we have built with our customers and partners that have helped us reached this milestone and we remain committed to building on this success going forward.
Our organization plans to use the funding to continue growing our global presence, further invest in our world-class engineering talent, accelerate our innovation roadmap, and strengthen our go-to-market efforts with our partners.  We will do this with a laser focus on continuing to deliver world-class service to our customers.
🚀🚀🚀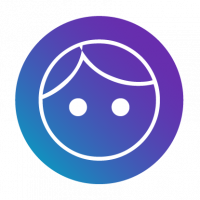 News & Announcements Topic Owners
Feel free to @mention our Topic Owners in a comment to ask a question about anything new happening at Quantexa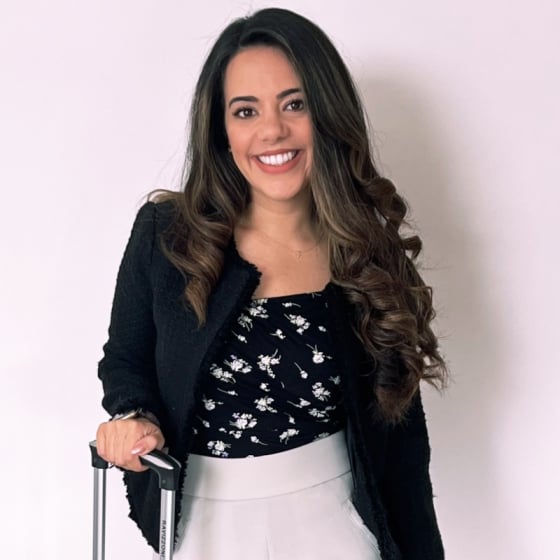 Norah Alsudani
Head of Community Programs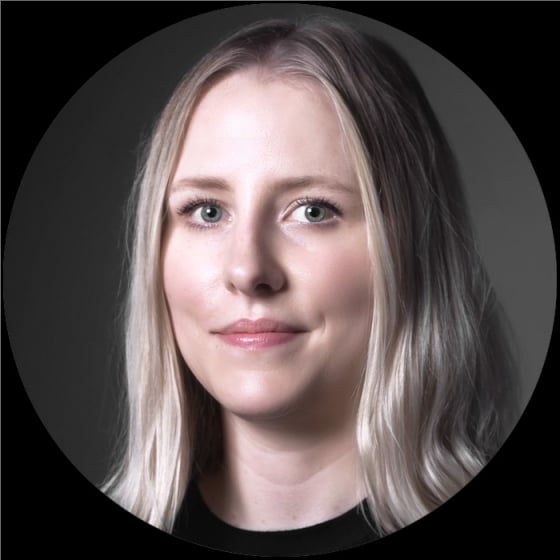 Stephanie Richardson
Senior Community Manager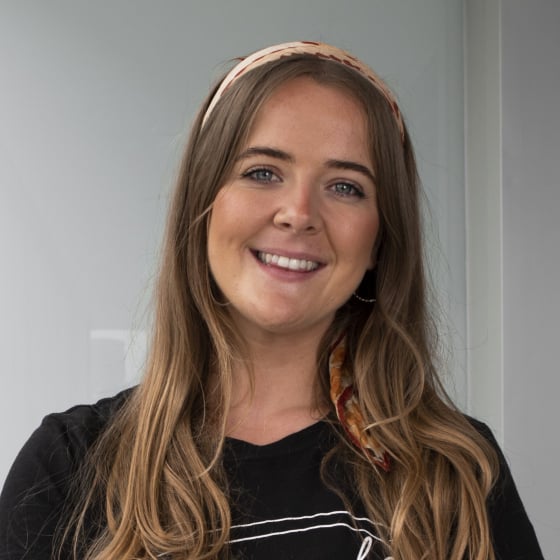 Sophie Lyons
Community Manager
Join the 12 Days
of Christmas
Badge Hunt!
Learn More
Topics
General Topics
Platform Topics