This is a public Topic to stay up to date with Quantexa's latest news and announcements.
⚡️ Secure your spot for QuanCon 2023! ⚡️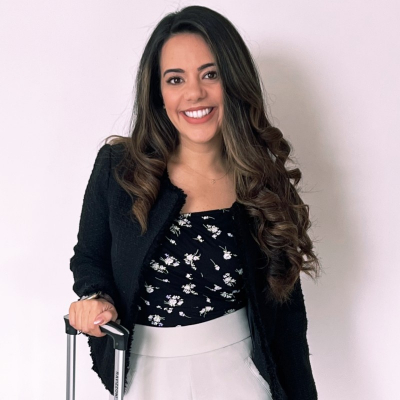 Quantexa is excited to announce QuanCon 2023 will be held on February 28, 2023.
Join us for a series of thought leadership presentations that shine the light on how Quantexa is partnering with organizations in today's environment of heightened uncertainty to ensure they can trust and maximize the value of their data, drive new levels of efficiency and make quicker and more trusted decisions to protect, optimize and grow their organizations.
In this year's event, Quantexa CEO, Vishal Marria, will host a series of thought leadership discussions aimed at sharing insights on how enterprises and public sector organizations can utilize innovations in data and analytics to establish a culture of confident decision making to mitigate risk and seize opportunities on their path to building efficient and resilient organizations. 
Register today for the in-person or live-stream event, and we will keep you informed on the event agenda, speakers, and exclusive resources that will be available for those attending.
News & Announcements Topic Owners
Feel free to @mention our Topic Owners in a comment to ask a question about anything new happening at Quantexa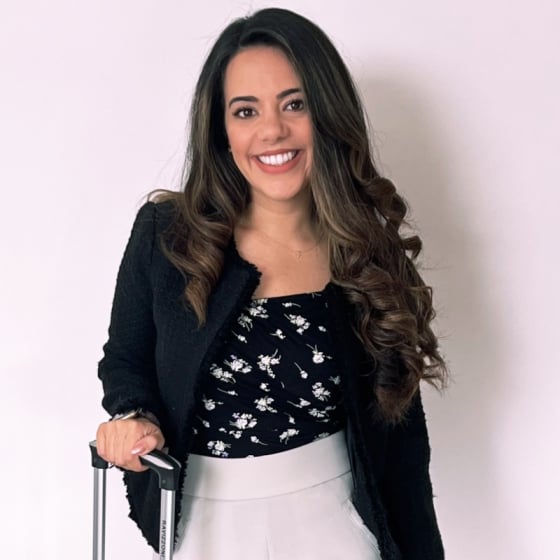 Norah Alsudani
Head of Community Programs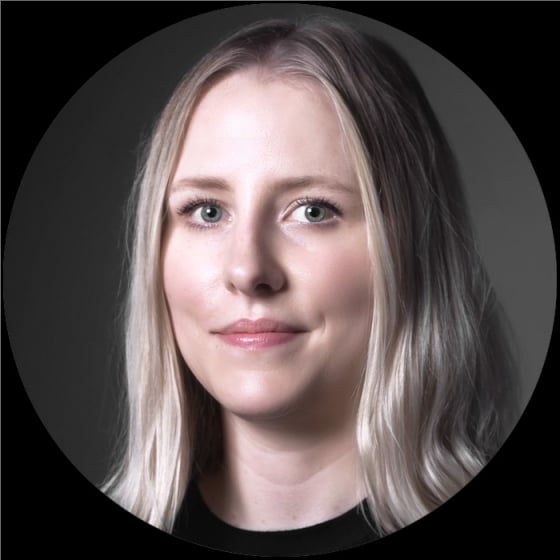 Stephanie Richardson
Senior Community Manager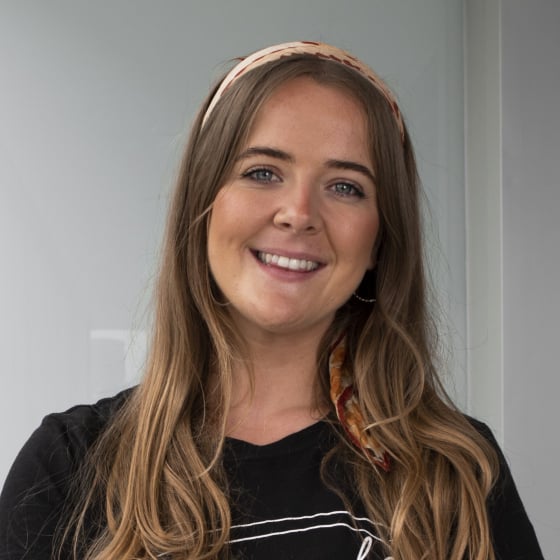 Sophie Lyons
Community Manager
Join the 12 Days
of Christmas
Badge Hunt!
Learn More
Topics
General Topics
Platform Topics