This is a public Topic to stay up to date with what's happening on the Quantexa Community on a monthly basis - content posted here will be visible to all.
December Digest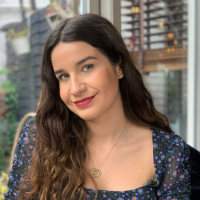 Quantexa Community,
Here's your monthly download before saying goodbye to 2022: a roundup of announcements, updates, and resources you don't want to miss.
From the Quantexa Community we wish you a very merry Christmas and happy new year! ✨
Don't miss what happened in December:
Public content:
Customers & partners only:
Community quick links:
Find this post helpful? Why not 'like' it below.
If you would like to stop receiving the Quantexa Community monthly digest, please contact us at [email protected] with the word "Unsubscribe".
Topics
General Topics
Platform Topics