This is a public Topic to stay up to date with Quantexa's latest news and announcements.
🏆 It's official we won at the Insurance Times Awards 2022! 🏆
We are really pleased to announce this win which is a testament to the effort, teamwork and innovation that is happening at Quantexa within the insurance sector.
It is amazing to hear what the judges had to say about our work at Quantexa and to be recognised for the impact we are having on insurance company's loss ratios, claims inflation, fraud prevention strategies and customer experience.
News & Announcements Topic Owners
Feel free to @mention our Topic Owners in a comment to ask a question about anything new happening at Quantexa
Norah Alsudani
Head of Community Programs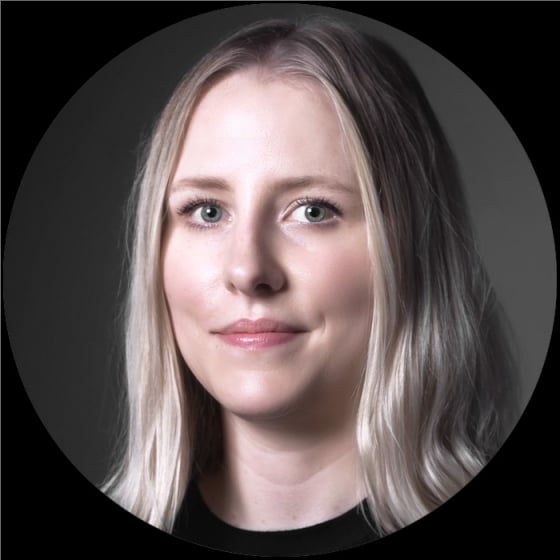 Stephanie Richardson
Senior Community Manager
Sophie Lyons
Community Manager
Topics
General Topics
Platform Topics