This is a public Topic for those getting started with the Community and Quantexa Platform - content posted here will be visible to all.
Meet the Team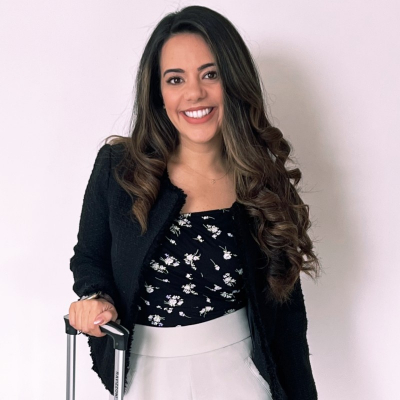 Community Team
Hi there! I'm Norah the Head of Community Programs at Quantexa, Stephanie is our Senior Community Manager, and Sophie is our Community Manager.
We manage the Quantexa Community and are always looking for ways to continuously improve the site, so if you have any feedback on the Community why not submit an idea via the ideation portal!
Or if you would like to discuss something privately please reach out to us via our mailbox.
Topic Owners
You may have noticed each Quantexa Topic has a 'Topic Owner', these are our helpful Quantexa experts and keep our Topics up to date with the latest and greatest.
You can find out who the Topic Owner is for each Topic at the bottom of the relevant page:
Community Tours and Member Interviews
To ensure you're getting maximum value from the Community, we offer Community Tours and Member Interviews. These initiatives offer you and your colleagues an opportunity to learn more about Community features, provide feedback, and connect with members of our Community team.
🚶‍♀️ Community Tour: A 30-minute demo of the Community, where we'll explore key features that will enhance your Quantexa journey.
🗣️ Member Interview: Engage in a 45-minute interview, focusing on your experience with the Community so far and any suggestions you may have for improvements.
Comments
Getting Started Topic Owners
Ask our Topic Owners about anything you need to know to kick-start your Quantexa experience
Chris Harris
VP Customer Success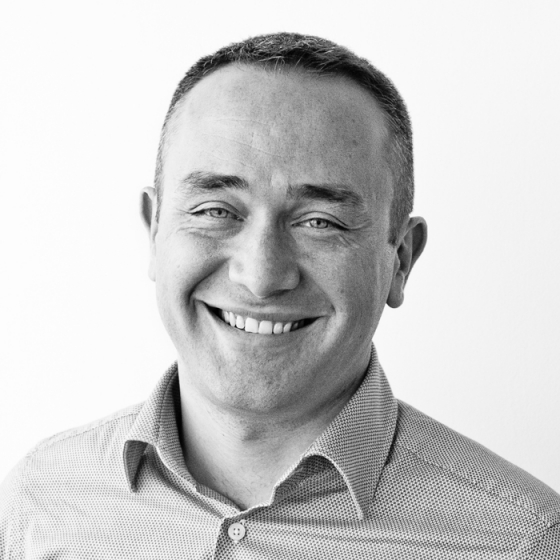 Gabriele Santoro
Head of Customer Success Management - EMEA
Join the 12 Days
of Christmas
Badge Hunt!
Learn More