This is a public Topic to stay up to date with Quantexa's latest news and announcements.
Quantexa Positioned by Chartis as a Category Leader in KYC Solutions 2022 Market Quadrant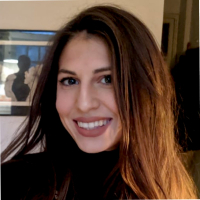 Quantexa has been recognized as a category leader in the 2022 Chartis KYC Solutions Market Update and Vendor Landscape report. 

Quantexa has been recognized as a category leader for the completeness of its enterprise solution as well as market potential. The Quantexa KYC Solution was rated "best in class" for KYC risk scoring and customer profile enrichment with additional data and received an advanced ranking for customer onboarding and reporting, and dashboarding.  
News & Announcements Topic Owners
Feel free to @mention our Topic Owners in a comment to ask a question about anything new happening at Quantexa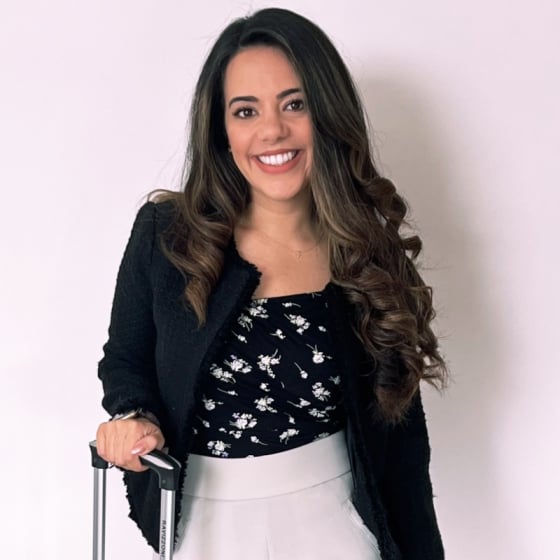 Norah Alsudani
Head of Community Programs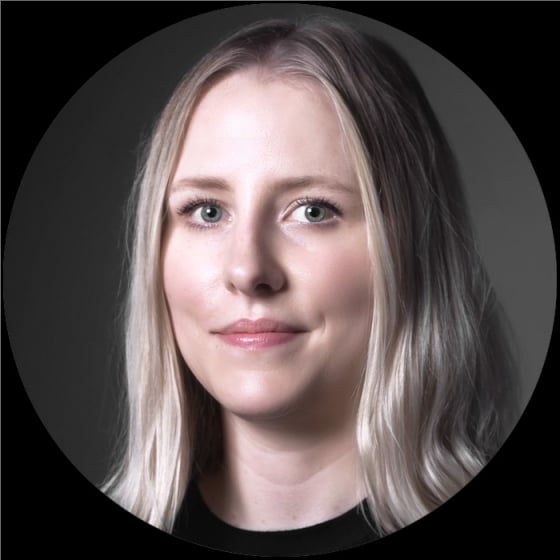 Stephanie Richardson
Senior Community Manager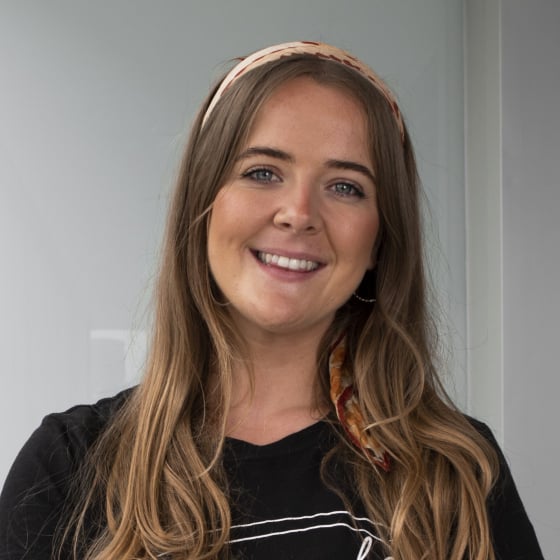 Sophie Lyons
Community Manager
Join the 12 Days
of Christmas
Badge Hunt!
Learn More
Topics
General Topics
Platform Topics