This is a public Topic to stay up to date with Quantexa's latest news and announcements.
Quantexa Confirms Intent to Bid for Transformational NHS Federated Data Platform Contract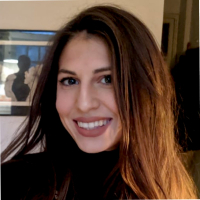 On October 5, 2022 Quantexa announced its intent to participate in NHS England's procurement process for a Federated Data Platform (FDP). 
The five-year £360 million contract for the FDP is part of the UK government's digital agenda to harness technological breakthroughs and drive transformation across the NHS and social care. It will serve as an essential enabler to transformative improvements across the health system and create an ecosystem of technologies and services. 
Click here to learn more about the upcoming process - and why Quantexa has decided to throw its hat in the ring. 

Topics
General Topics
Platform Topics