This is a public Topic to stay up to date with Quantexa's latest news and announcements.
PwC's Global Risk Survey 2023 - From threat to opportunity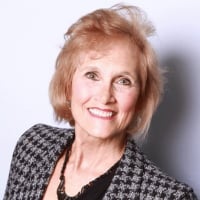 Cyber and digital technology risks are a key concern for businesses and risk leaders in 2023, even as 60% see GenAI as an opportunity for their businesses, according to PwC's 2023 Global Risk Survey.

More than 3,900 business and risks leaders – from the boardroom and C-suite, and across tech, operations, finance, risk and audit – were surveyed in 2023, with the findings showing that while 39% of respondents feel "highly" or "extremely" exposed to inflationary risks, cyber and digital technology risks are top concerns, at 37%, and 32%, respectively.
Read more here … Quantexa's Parsa Ghaffari weighs in with his thoughts.
https://outlookseries.com/A0768/Infrastructure/3607_PwC_Cyber_Digital_Technology_Top_Risks.htm
News & Announcements Topic Owners
Feel free to @mention our Topic Owners in a comment to ask a question about anything new happening at Quantexa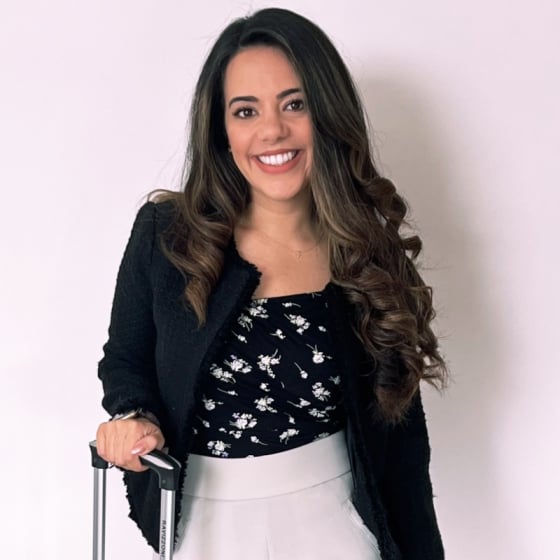 Norah Alsudani
Head of Community Programs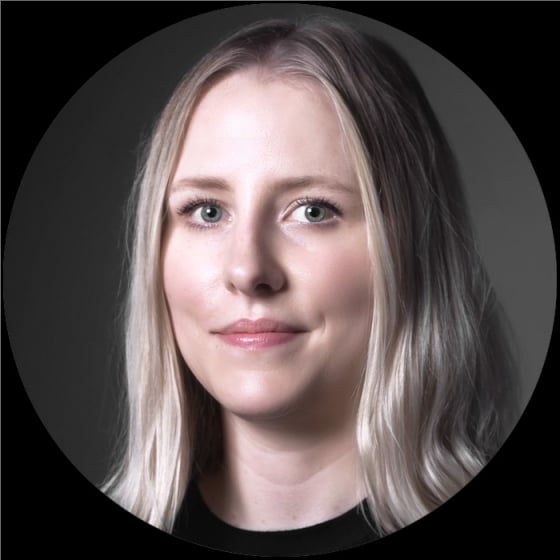 Stephanie Richardson
Senior Community Manager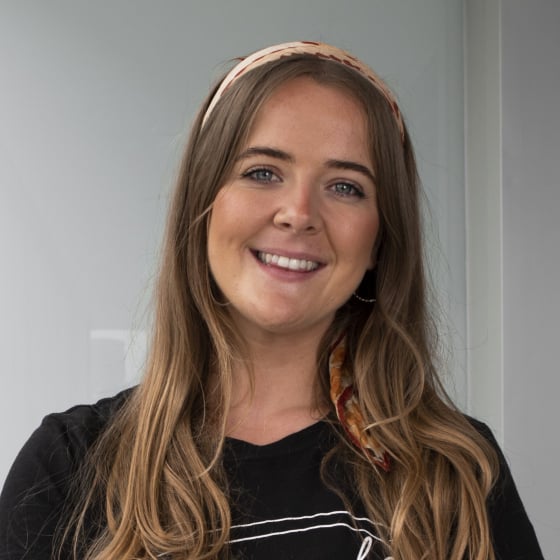 Sophie Lyons
Community Manager
Join the 12 Days
of Christmas
Badge Hunt!
Learn More
Topics
General Topics
Platform Topics