This is a public Topic to stay up to date with Quantexa's latest news and announcements.
Quantexa - Winner, Best Financial Crime Solution (Canadian Regtech Awards)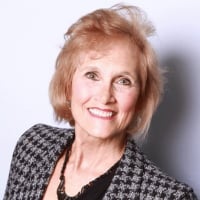 Thank you to our Quantexa partner EY for helping to sponsor the 3rd Annual Canadian TegTech Awards 2023. Quantexa' Paul Stacey accepted the award on behalf of our company as - "The Best Financial Crime Solution". The award recognizes a vendor solution used by financial institutions to enhance their ability to monitor, detect and prevent potential financial crimes activities, including fraud, money laundering, terrorist financing, bribery, and corruption proactively and continuously. We were honored to win.

Talk to us to learn why they chose the Quantexa Decision Intelligence platform.
#data #decisionintelligence #Qalliancespowered
News & Announcements Topic Owners
Feel free to @mention our Topic Owners in a comment to ask a question about anything new happening at Quantexa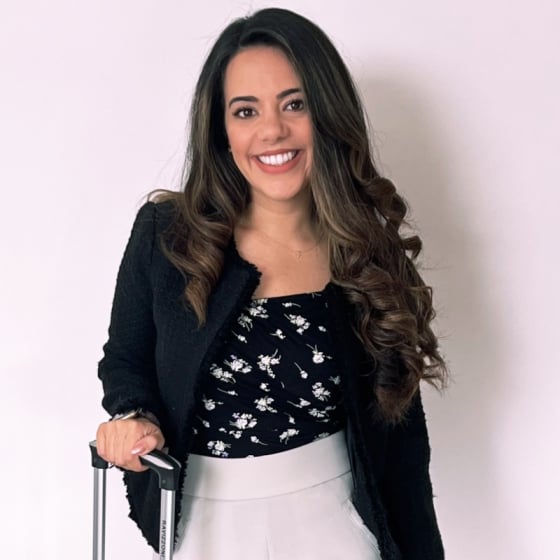 Norah Alsudani
Head of Community Programs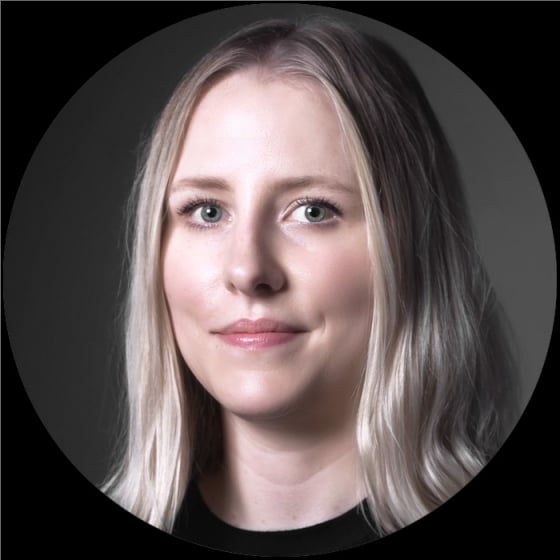 Stephanie Richardson
Senior Community Manager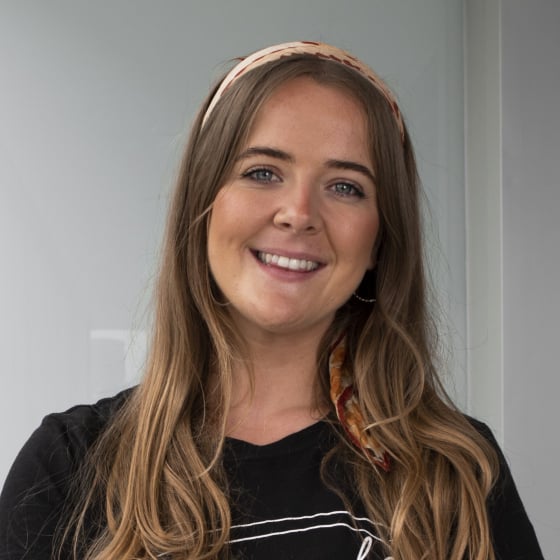 Sophie Lyons
Community Manager
Join the 12 Days
of Christmas
Badge Hunt!
Learn More
Topics
General Topics
Platform Topics