This is a public Topic to stay up to date with Quantexa's latest news and announcements.
KPMG: Chief Risk Officers Facing Mounting Pressures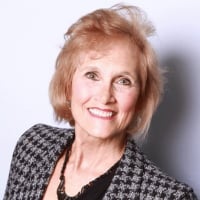 Organizations are facing an increasingly complex risk landscape due to various factors including volatile market conditions, mounting compliance requirements and rapid technological change and digitization. Risk functions are balancing pressures to adapt to this fast-moving environment and increased regulation. Today's risk leaders are tasked to align the risk strategy to the growth strategy and enhance overall trust and resilience. A robust, modern risk function has become vital to an organization's health and future.

Chief Risk Officers (CROs) are facing five mounting pressures – de-risking, growth and strategy, regulatory compliance, effectiveness & efficiency, and cost-takeout - that require the acceleration in the transformation of the risk function to adapt to change, according to the new 2023 KPMG Chief Risk Officer survey. In fact, CROs said that the greatest challenges in risk management also rank within the top areas they feel least prepared to address.
Roshni Patel - Quantexa weighs in with her thoughts. Read more here
https://outlookseries.com/A0767/Financial/3843_KPMG_Chief_Risk_Officers_Facing_Mounting_Pressures.htm
News & Announcements Topic Owners
Feel free to @mention our Topic Owners in a comment to ask a question about anything new happening at Quantexa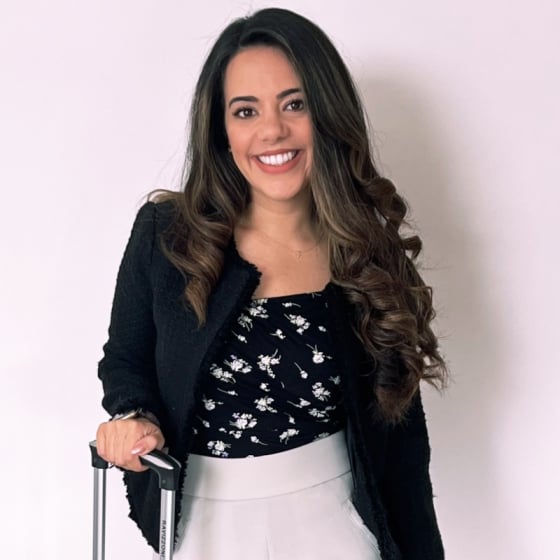 Norah Alsudani
Head of Community Programs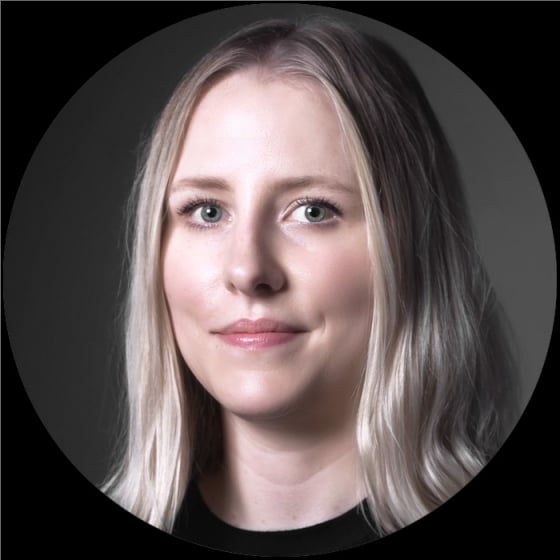 Stephanie Richardson
Senior Community Manager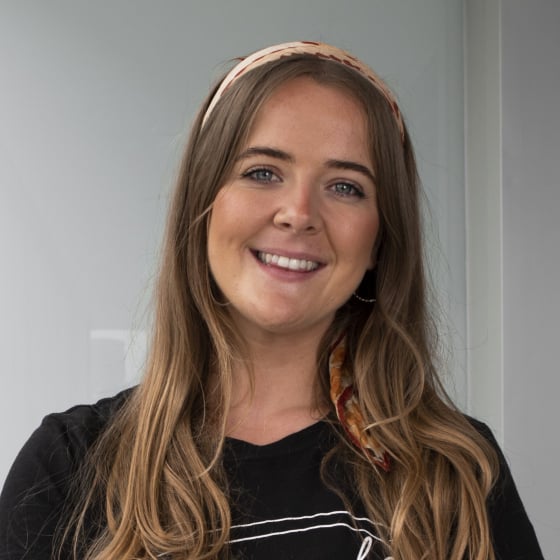 Sophie Lyons
Community Manager
Join the 12 Days
of Christmas
Badge Hunt!
Learn More
Topics
General Topics
Platform Topics