This is a public Topic to stay up to date with Quantexa's latest news and announcements.
Deloitte study: AI Leads Middle Market Tech Spend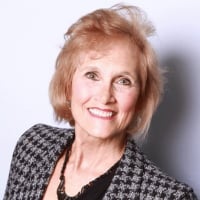 Mid-market technology spending is at its highest level since before the pandemic, according to Deloitte Private's "2023 Mid-market technology trends report." More than half (53%) of respondents said their organizations are spending above 5% of revenue on technology in 2023, up from the 2019 peak of 43%, and a dramatic recovery from only 20% mid-pandemic in 2021.

Since 2013, Deloitte Private has conducted the survey of mid-market private company executives from organizations with annual revenues ranging from $250 million to more than $1 billion. Quantexa weighs in ... read more here: 
#data #decisionintelligence #Qalliancespoweredhttps://lnkd.in/d_2pR5Ea
News & Announcements Topic Owners
Feel free to @mention our Topic Owners in a comment to ask a question about anything new happening at Quantexa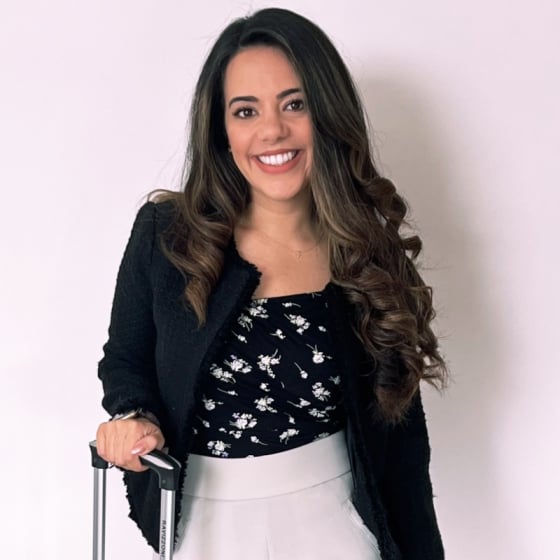 Norah Alsudani
Head of Community Programs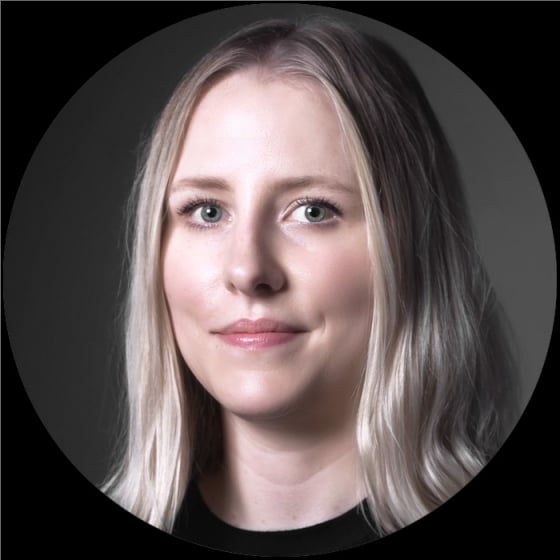 Stephanie Richardson
Senior Community Manager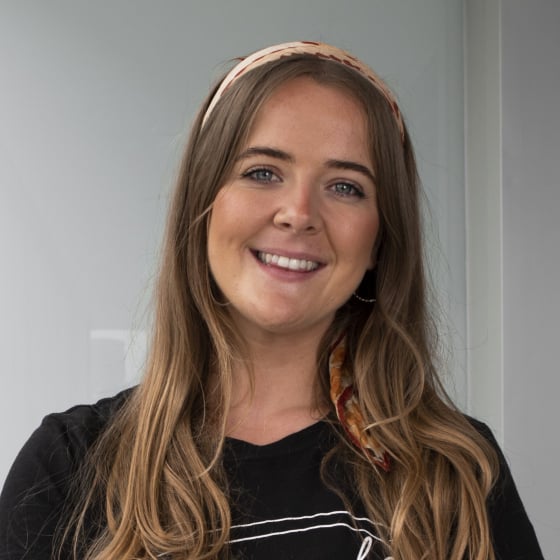 Sophie Lyons
Community Manager
Join the 12 Days
of Christmas
Badge Hunt!
Learn More
Topics
General Topics
Platform Topics