This is a public Topic to stay up to date with Quantexa's latest news and announcements.
The Journey to Self-Sufficiency - Xander | Quantexa | KPMG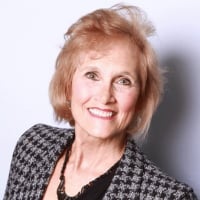 Proud to be working with Xander Talent and partner KPMG to deliver this exciting session - The Journey to Self-Sufficiency. Quantexa is at the forefront of helping major organizations continue to fight financial crime effectively. And it takes great talent that is often scarce. This session will help delivery partners and client focus on strategies for creating self-sufficient Quantexa capabilities to combat financial crime and help change the lives of vulnerable people. A great lineup of speakers including; Mark Harrison/Quantexa, Eugene Ozolua/KPMG, John Hall/Xander, and Molly Hutcheon/Xander.
#data #decisionintelligence #Qalliancespowered
News & Announcements Topic Owners
Feel free to @mention our Topic Owners in a comment to ask a question about anything new happening at Quantexa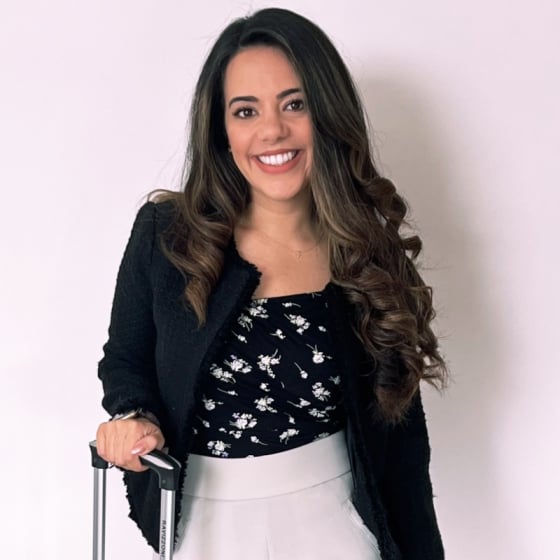 Norah Alsudani
Head of Community Programs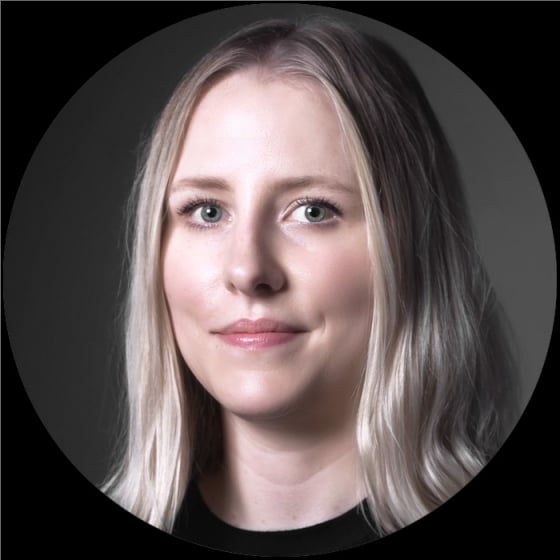 Stephanie Richardson
Senior Community Manager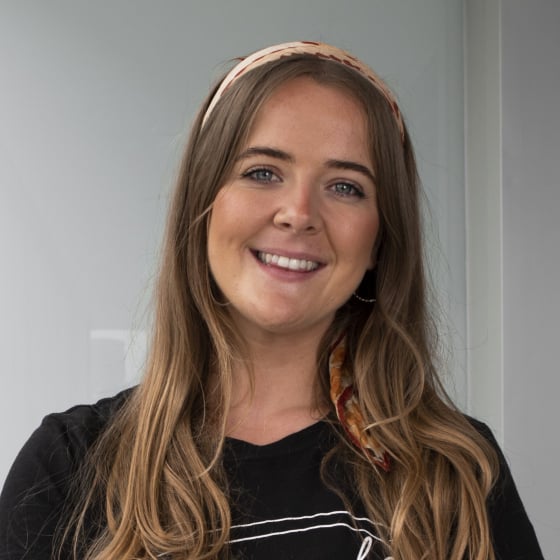 Sophie Lyons
Community Manager
Join the 12 Days
of Christmas
Badge Hunt!
Learn More
Topics
General Topics
Platform Topics