This is a public Topic to stay up to date with Quantexa's latest news and announcements.
Deloitte: Executives Expect Supply Chain Security Challenges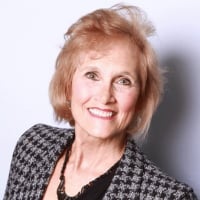 Of over 1,000 C-suite and other executives, almost half (44.9%) expect an increase in the number and size of cyber events targeting their organizations' supply chains in the year ahead, according to a new Deloitte poll. The expected increase seems to indicate higher go-forward concerns, as just 33.8% of respondents say their organizations experienced one or more supply chain cybersecurity events during the past year.
"While negative cyber events—like any business disruption—can be the most powerful catalyst for improvement, we see leading organizations working to build more proactive capabilities to detect and mitigate potential cyber threats in their supply chains," said Sharon Chand, a Deloitte Risk & Financial Advisory principal and cyber risk secure supply chain leader, Deloitte & Touche LLP. "It's not a simple feat but aiming to achieve greater supply chain visibility and third-party cyber risk management can help bolster and speed organizations' post-incident recovery and resilience."
Read more - our Quantexa, Dax Aiken weighs in …
https://outlookseries.com/A0767/Financial/3891_Executives_Expect_Supply_Chain_Security_Challenges.htm
News & Announcements Topic Owners
Feel free to @mention our Topic Owners in a comment to ask a question about anything new happening at Quantexa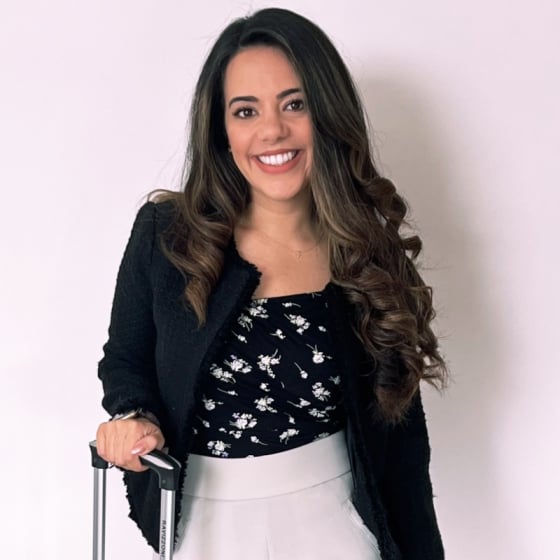 Norah Alsudani
Head of Community Programs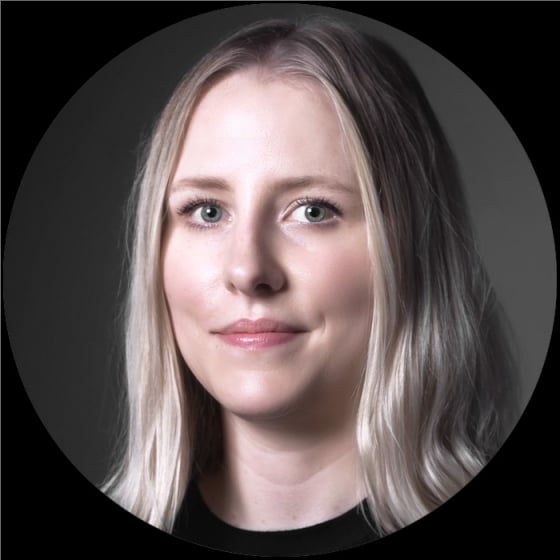 Stephanie Richardson
Senior Community Manager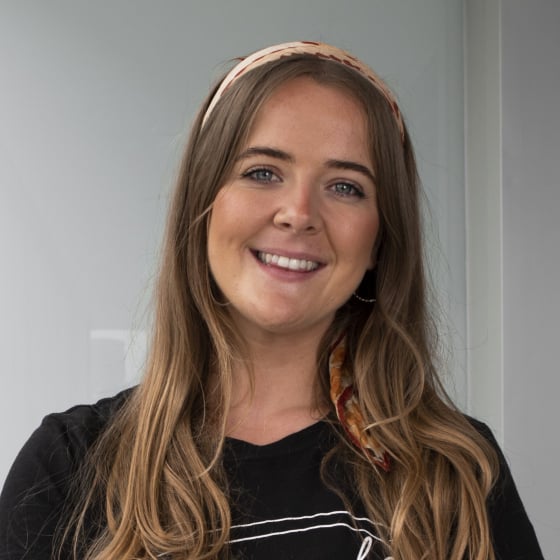 Sophie Lyons
Community Manager
Join the 12 Days
of Christmas
Badge Hunt!
Learn More
Topics
General Topics
Platform Topics