This is a public Topic to stay up to date with Quantexa's latest news and announcements.
Gartner: 80% of Large Enterprise Finance Teams Will Use Internal AI Platforms by 2026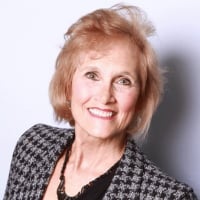 By 2026, 80% of large enterprise finance teams will rely on internally managed and owned generative AI platforms trained with proprietary business data, according to Gartner, Inc.

Gartner analysts are discussing the characteristics and best practices of finance organizations that have successfully introduced AI during the Gartner CFO & Finance Executive Conference which is taking place here through Tuesday.
Read more here … Quantexa's Iman Hoque weighs in.
https://outlookseries.com/A0767/Financial/3897_Gartner_Enterprise_Finance_Internal_AI_Platforms.htm
News & Announcements Topic Owners
Feel free to @mention our Topic Owners in a comment to ask a question about anything new happening at Quantexa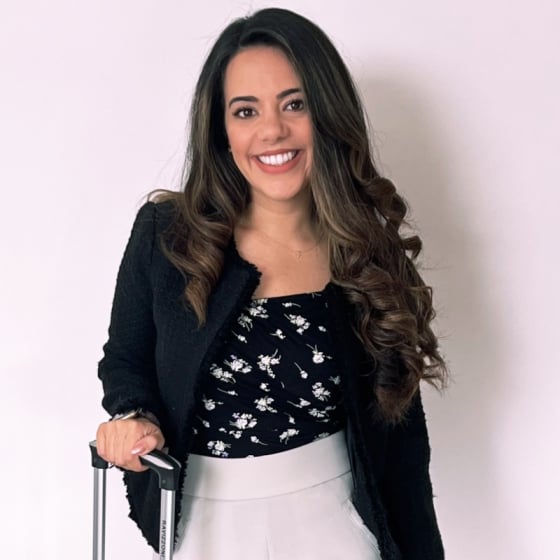 Norah Alsudani
Head of Community Programs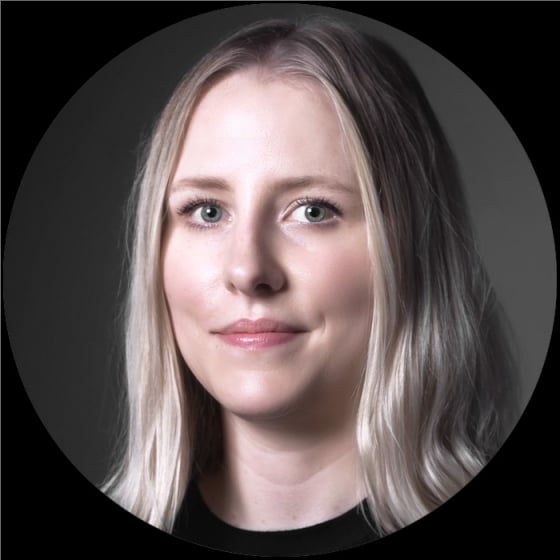 Stephanie Richardson
Senior Community Manager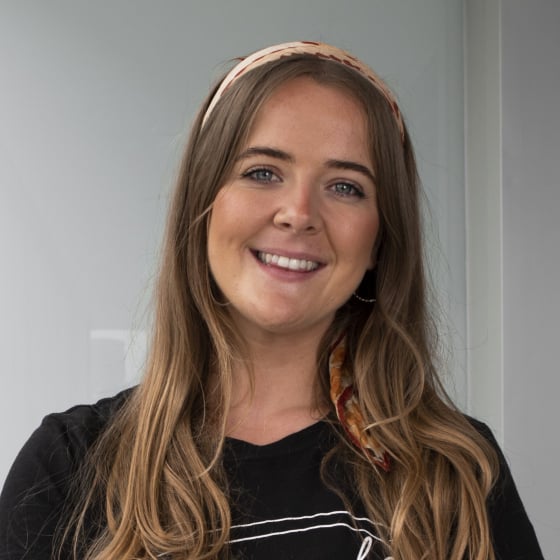 Sophie Lyons
Community Manager
Join the 12 Days
of Christmas
Badge Hunt!
Learn More
Topics
General Topics
Platform Topics