This is a public Topic to stay up to date with Quantexa's latest news and announcements.
Conference Board: CEOs Can View Operational Resilience as an Advantage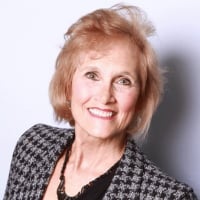 Today's intensified geopolitical turmoil, natural disasters, cybersecurity breaches, supply chain disruptions, and other challenges are testing the resiliency of companies like never before. A new report finds that CEOs are far less confident in their organizations' ability to prepare for, respond to, and recover from crises, as compared to executives who have direct responsibility for crisis management and business continuity.

The report by The Conference Board, developed in collaboration with Agility Recovery and Preparis, recommends that CEOs should take this opportunity to ensure the company has a consistent view of the risks it faces and its state of resilience. The report also encourages boards and CEOs to view resilience as strategically important: it can be a competitive advantage, not just a cost center; and as companies focus on sustainability in the long run, they first need to be resilient in the near term.

Read more here …
https://outlookseries.com/A0767/Financial/3937_Conference_Board_CEOs_Operational_Resilience_Advantage.htm
News & Announcements Topic Owners
Feel free to @mention our Topic Owners in a comment to ask a question about anything new happening at Quantexa
Norah Alsudani
Head of Community Programs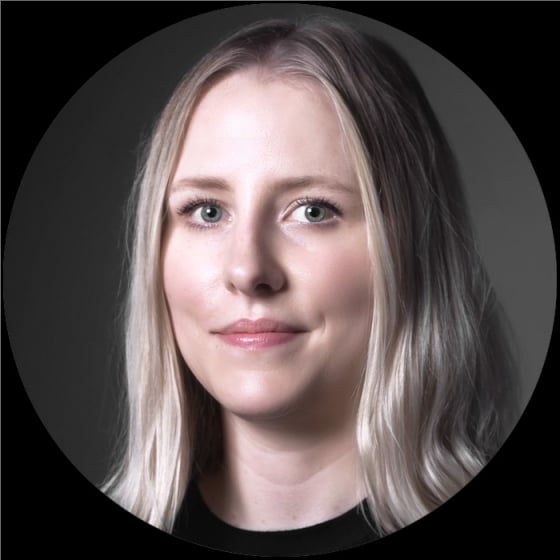 Stephanie Richardson
Senior Community Manager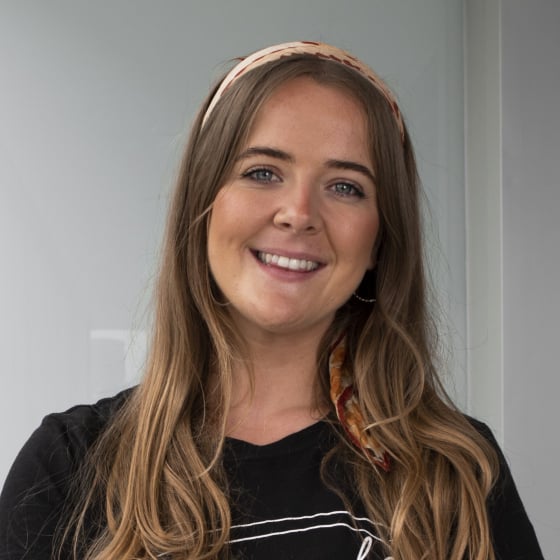 Sophie Lyons
Community Manager
Topics
General Topics
Platform Topics