This is a public Topic to stay up to date with Quantexa's latest news and announcements.
Deloitte: Leading GBS Organization Align Closely with C-Suite Objectives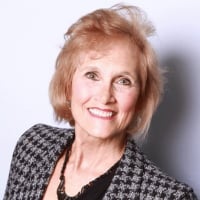 Priorities Include Cost Reduction, Standardization & Digital, and Environmental, Social, and Governance (ESG) Processes
Since 1999, Deloitte has been conducting biennial surveys to understand how organizations are leveraging shared services and outsourcing service delivery models to address their business challenges and better meet customer needs. This report highlights leading practices and trends on how these models are evolving and generating value.

Deloitte's 2023 Global Shared Services Survey received approximately 500 responses across six industries and 12 sectors. In 2023, it's clear shared services centers (SSCs) and GBS models are becoming more agile, digital and cost efficient in a constantly evolving environment, as they seek to provide better customer and employee experiences and improve efficacy.
Read more here and see what Quantexa's Dax Aiken had to say …
https://outlookseries.com/A0767/Financial/3933_Deloitte_GBS_Organizations_C_Suite_Objectives.htm
News & Announcements Topic Owners
Feel free to @mention our Topic Owners in a comment to ask a question about anything new happening at Quantexa
Norah Alsudani
Head of Community Programs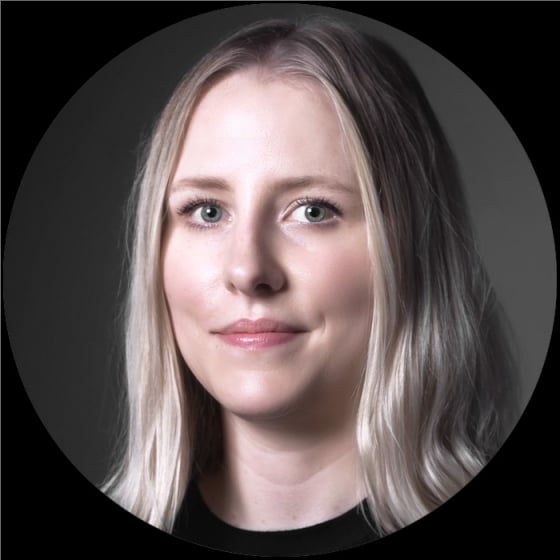 Stephanie Richardson
Senior Community Manager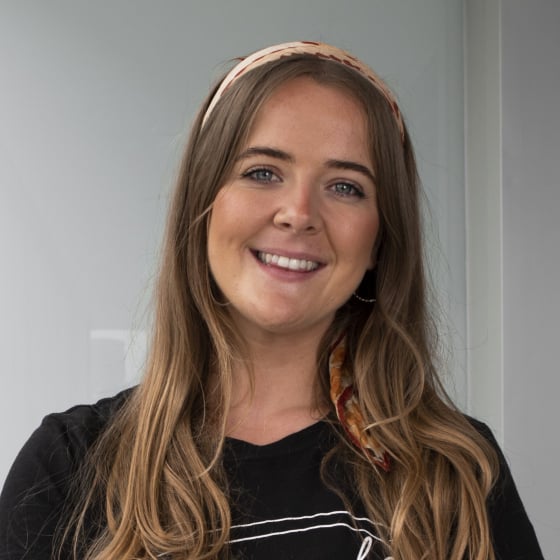 Sophie Lyons
Community Manager
Topics
General Topics
Platform Topics