This is a public Topic to stay up to date with Quantexa's latest news and announcements.
Visit us at Sibos - Sept 18-21 - Toronto, Canada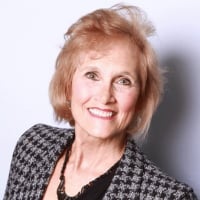 Are you attending SIBOS - Toronto, Canada - Sept 18-21?
Stop by to speak with our Quantexa team at booth D10 about Decision Intelligence.
Set up time here: Schedule a One-on-One Meeting with us at Sibos
Join our Partner Booth Scavenger hunt. Visit their booths. Get scanned to win a daily drawing of a reMarkable 2 table. And ... take home a cool ESG friendly bookmark that you can 'plant' to grow flowers!
#data #decisionintelligence #Qalliancespowered
Tagged:
News & Announcements Topic Owners
Feel free to @mention our Topic Owners in a comment to ask a question about anything new happening at Quantexa
Norah Alsudani
Head of Community Programs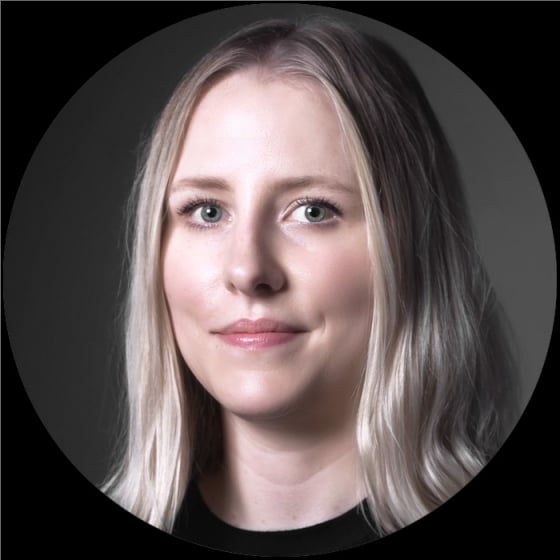 Stephanie Richardson
Senior Community Manager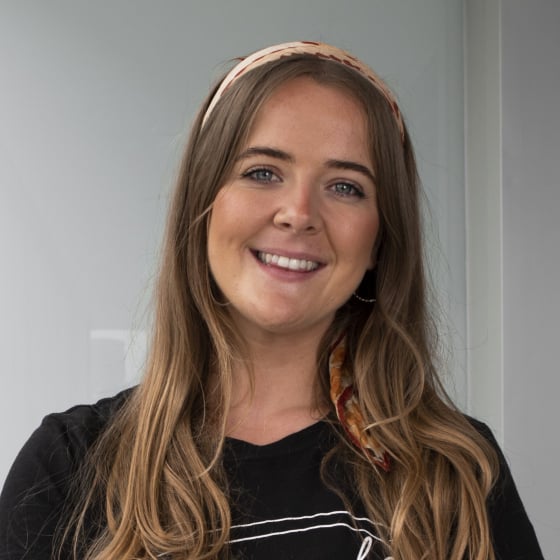 Sophie Lyons
Community Manager
Topics
General Topics
Platform Topics