This is a public Topic to stay up to date with Quantexa's latest news and announcements.
Gartner: IT spending to grow 4.3% in 2023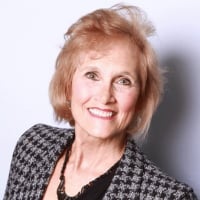 And ... Quantexa insight from Felix Hoddinott on why Enterprises will incorporate GEN AI through existing tools.

Worldwide IT spending is projected to total $4.7 trillion in 2023, an increase of 4.3% from 2022, according to the latest forecast by Gartner, Inc. As CIOs continue to lose the competition for IT talent, they are shifting spending to technologies that enable automation and efficiency to drive growth at scale with fewer employees.

"Digital business transformations are beginning to morph," said John-David Lovelock, Distinguished VP Analyst at Gartner.
"IT projects are shifting from a focus on external facing deliverables such as revenue and customer experience, to more inward facing efforts focused on optimization."
read more here:
https://www.outlookseries.com/A0768/Infrastructure/3815_Gartner_IT_Spending_Grow_4.3_2023.htm
News & Announcements Topic Owners
Feel free to @mention our Topic Owners in a comment to ask a question about anything new happening at Quantexa
Norah Alsudani
Head of Community Programs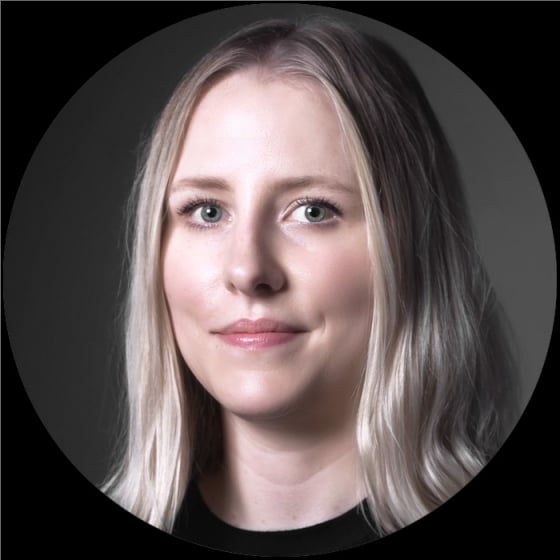 Stephanie Richardson
Senior Community Manager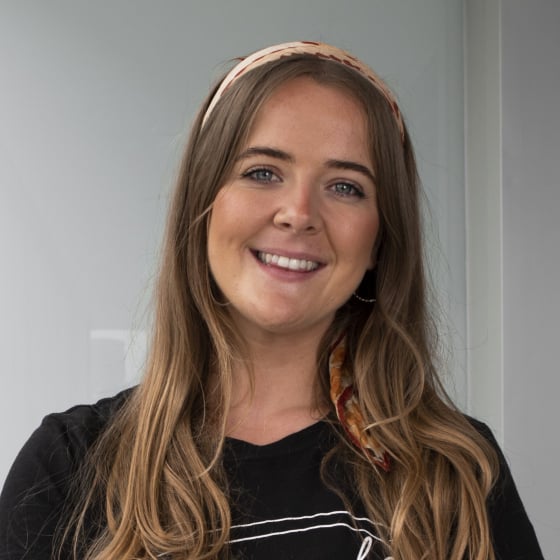 Sophie Lyons
Community Manager
Topics
General Topics
Platform Topics