This is a public Topic to stay up to date with Quantexa's latest news and announcements.
The QLI Tool is renamed!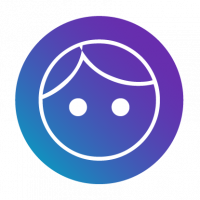 Hi Quantexa Community,
The QLI Tool has been renamed to the Repository Tool: Build with the Repository Tool
Click on the above link to view the online documentation for the Repository Tool.
PLEASE NOTE: You must be logged in and have authorised access to Quantexa' s Documentation site to view the content. Submit an access request to our Support team.
If you are logged in and still having issues, please comment below.
Malveen

Topics
General Topics
Platform Topics