This is a public Topic to stay up to date with Quantexa's latest news and announcements.
Ministerial Visit | Baroness Neville-Rolfe Visits Quantexa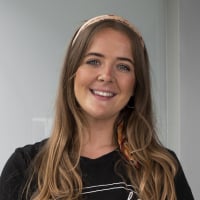 "High-tech skills will help to beat the fraudsters," says Baroness Neville-Rolfe, Cabinet Office Minister.

Last week, Baroness Lucy Neville-Rolfe visited HQ to learn more about the modern tools we are providing the UK government with in order to detect and prevent fraud before it happens.


Read the latest article from The Times to discover how Quantexa's partnership with the Cabinet Office is helping the public sector crackdown on fraud and protect taxpayers using powerful Decision Intelligence technology.
Tagged:
News & Announcements Topic Owners
Feel free to @mention our Topic Owners in a comment to ask a question about anything new happening at Quantexa
Norah Alsudani
Head of Community Programs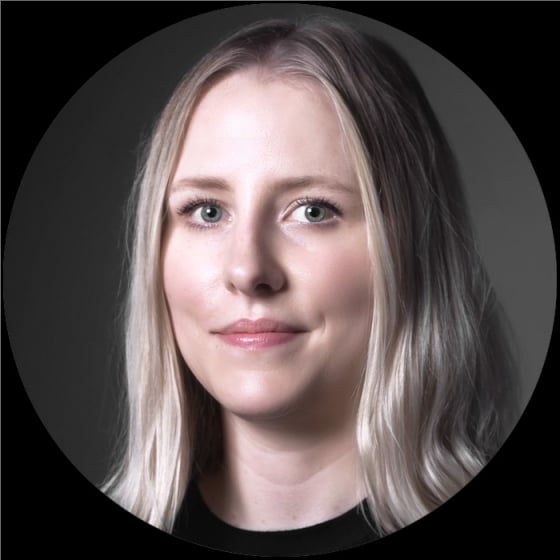 Stephanie Richardson
Senior Community Manager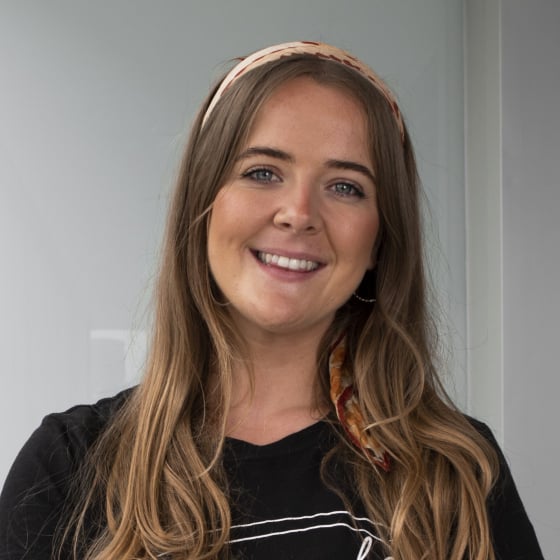 Sophie Lyons
Community Manager
Topics
General Topics
Platform Topics