This is a public Topic to stay up to date with Quantexa's latest news and announcements.
Quantexa ... Called a Unicorn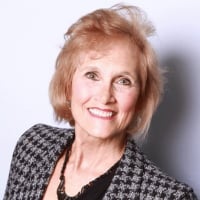 It's not everyday that your company is called a Unicorn in the market. But, that's what the marketplace is referring @Quantexa as after our Series E Funding Round as a Decision Intelligence Leader & AI Innovator. So - it was only right to share some "goodies" with prospects, customer & partners at SIFMA NY today in these beautiful curated Unicorn packaging! I LOVE it!
Ask us how the Right Decisions and the Right Data can help your organization!
News & Announcements Topic Owners
Feel free to @mention our Topic Owners in a comment to ask a question about anything new happening at Quantexa
Norah Alsudani
Head of Community Programs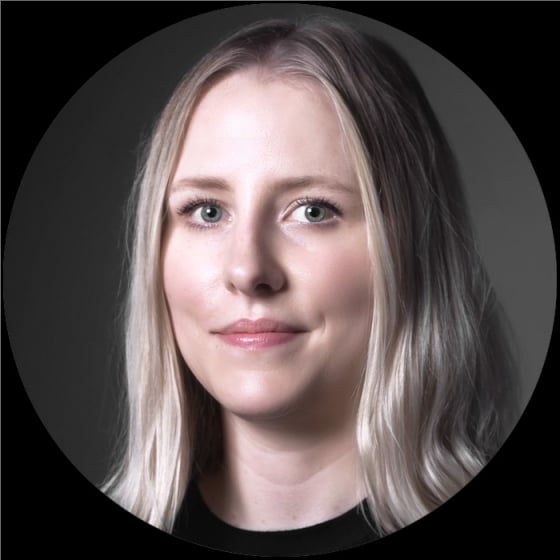 Stephanie Richardson
Senior Community Manager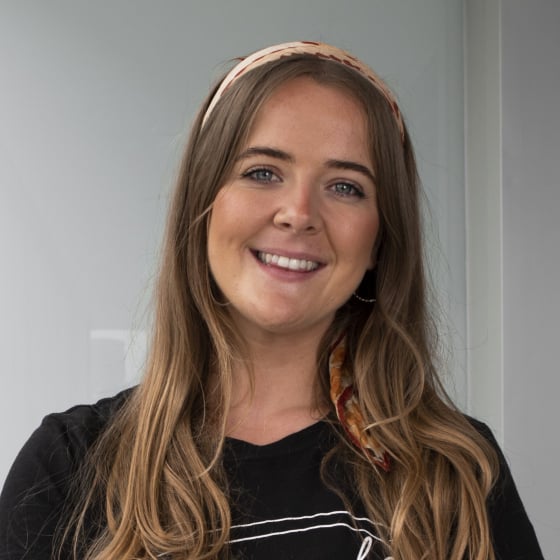 Sophie Lyons
Community Manager
Topics
General Topics
Platform Topics