This is a public Topic to stay up to date with Quantexa's latest news and announcements.
Partner NextWave - voted best place to work!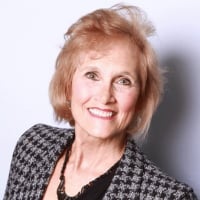 Always great to have our Partnerships win awards. Are you looking for a good place to work?
Many congratulation to our Quantexa partnership - NextWave for winning this award.
Comments

Topics
General Topics
Platform Topics