This is a public Topic to stay up to date with Quantexa's latest news and announcements.
Gartner: Labor Productivity Declines Endanger Critical Supply Chain Objectives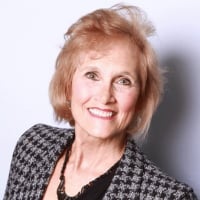 May 8, 2023
Opening Keynote at Gartner Supply Chain Symposium/Xpo™ Highlights Three Areas for Chief Supply Chain Officers to Unlock New Sources of Productivity

Historically low labor productivity levels threaten every aspect of the Chief Supply Chain Officer's (CSCO) agenda, according to Gartner.


Gartner experts shared these findings today during the opening keynote presentation at the Gartner Supply Chain Symposium/Xpo™, which is taking place here through Wednesday.

"Labor productivity levels are historically low and stalled out, in large part due to lack of investment in workforce innovations. One clear symptom is that turnover is 33% higher in supply chain organizations compared to pre-pandemic levels," said Caroline Chumakov, Director Analyst in Gartner's Supply Chain Practice. "While that may paint a discouraging picture, it also provides an excellent basis for supply chain leaders to experiment and rethink how they unlock, mobilize and augment the workforce to greater productivity."
Chumakov recommended that CSCOs focus on unlocking individual potential, community potential and technological potential in support of workforce enablement to reverse the trend. Each area can unlock significant productivity gains and can be harnessed together to deliver on the legacy objectives that CSCOs most prioritize.

Individual potential – High-demand skills are often already available in supply chain organizations but are too often trapped by the confining nature of the job description. CSCOs can unlock more skills and flexibility by breaking down projects into component tasks and seeking skills needed for those tasks across the entire organization and even beyond it. This can be applied to challenging positions requiring multiple skills.

"Often these complex positions can be distilled into a handful of core roles that can be more effectively aligned to individual employee strengths," Chumakov said.

Community potential – Organizations can leverage crisis situations and market opportunities as a reason to breakdown silos and find new, more efficient organizational structures. These spontaneous reorganizations happened at many companies during the initial disruptions of the COVID era and can be productively harnessed to build resiliency in the face of new challenges, such as persistent inflation or a potential economic downturn.

"The nature of these big challenges demand a new, community-driven approach where people come together across reporting lines and even across organizational boundaries. It also requires decision-making that is continuous, within the context of the extended supply chain and connected to critical stakeholders," said Chumakov.
Donna Goodwin, the VP North America Alliance Sales at Quantexa added, "Quantexa believes that organizations need to harness the power of context to detect and prevent fraud, corruption and other supply chain integrity risks. By creating a 360 contextual view of suppliers, you can identify hidden connections and risk. Many financial and non-financial risks arise from the people and organizations which support operations through the supply chain. Trusted by banks, governments and other large organizations globally, Quantexa's platform is proven to effectively detect fraud, corruption, conflicts and other integrity risks within an organizations supplier base to protect their reputation and profitability.

To overcome these challenges a more contextual approach through combining internal and external data with advanced technology is required for organizations to provide a holistic view of each supplier to uncover hidden connections, drive supply chain integrity and deliver better outcomes. Together with our NA partner ecosystem, we're working to do just that for customers."

Technological potential – New technology solutions, such as actionable AI and smart robotics, can make work easier and less mundane for employees, but employee mistrust of these technologies threaten to stymie the full set of benefits on offer. All new ways of working should be designed with the human-technology relationship in mind. Organizations should also prioritize reciprocal learning – the opportunity for employees to safely make sense of new technology, and technology can learn from human input.
News & Announcements Topic Owners
Feel free to @mention our Topic Owners in a comment to ask a question about anything new happening at Quantexa
Norah Alsudani
Head of Community Programs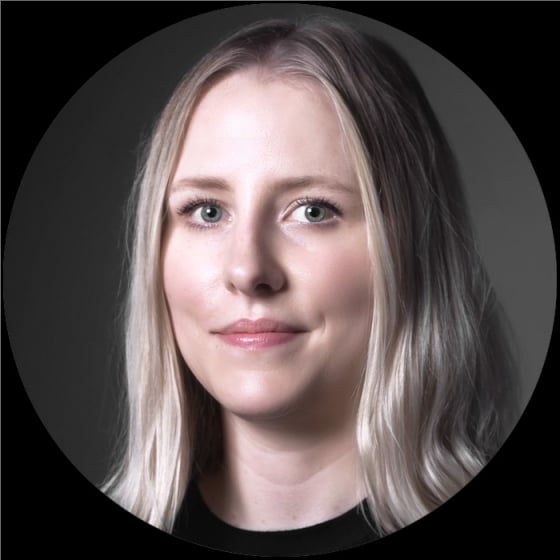 Stephanie Richardson
Senior Community Manager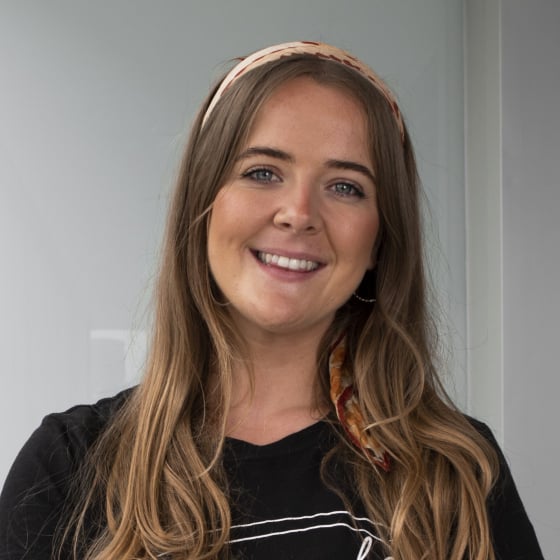 Sophie Lyons
Community Manager
Topics
General Topics
Platform Topics