This is a public Topic to stay up to date with Quantexa's latest news and announcements.
Quantexa Alliances Wins - Three Women of the Channel Inductees!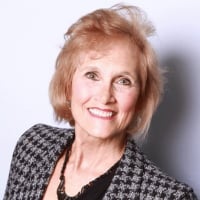 Honored to share this award with two of my female channel colleagues - Tina Gravel and Donna Goodwin whom I hold in admiration. We've got a great channel ecosystem and so much to be excited about in the future as we drive awareness and opportunities to help customers enjoy the benefits of Quantexa Decision Intelligence.
Learn more here 
#data #decisionintelligence #Qalliancespoweredhttps://lnkd.in/eeuCJgxN
News & Announcements Topic Owners
Feel free to @mention our Topic Owners in a comment to ask a question about anything new happening at Quantexa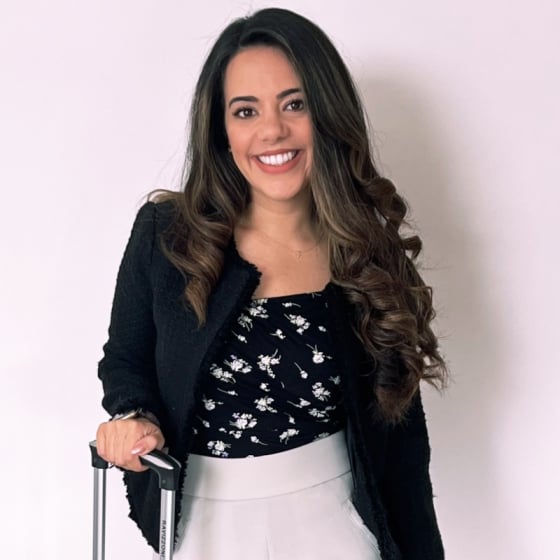 Norah Alsudani
Head of Community Programs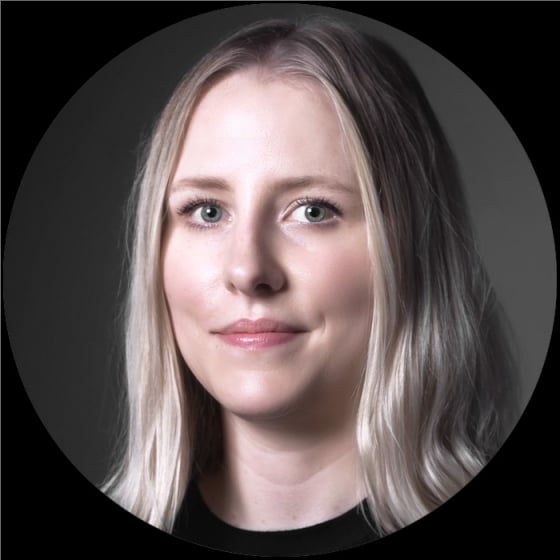 Stephanie Richardson
Senior Community Manager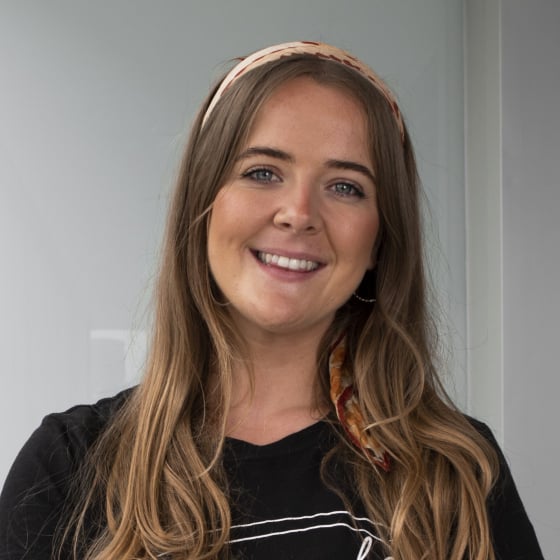 Sophie Lyons
Community Manager
Join the 12 Days
of Christmas
Badge Hunt!
Learn More
Topics
General Topics
Platform Topics