This is a public Topic to stay up to date with Quantexa's latest news and announcements.
BCG | Quantexa in Athens, Greece - 4/17/23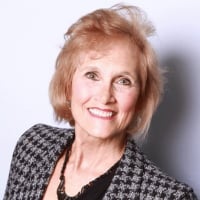 We are very excited to have the opportunity to share our perspective and platform information with BCG consulting at their up coming conference in Athens, Greece. Quantexa's Ross Aubrey will be sharing how Quantexa Decision Intelligence is a game changer and how this means more opportunity for our customer and BCG. Stop by our table and speak with Vinesh Patel and Grace Yang as well. See you there!
News & Announcements Topic Owners
Feel free to @mention our Topic Owners in a comment to ask a question about anything new happening at Quantexa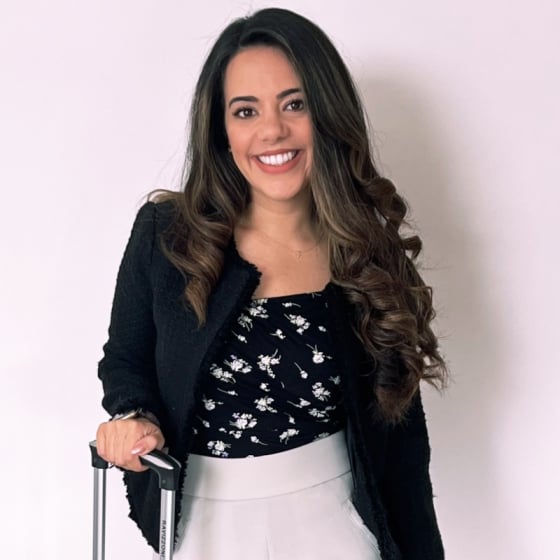 Norah Alsudani
Head of Community Programs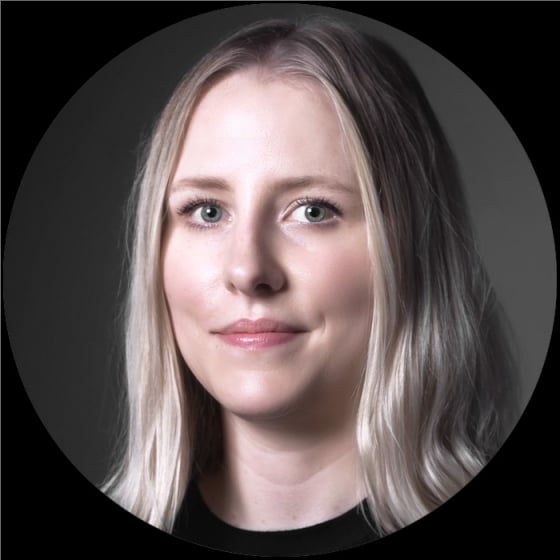 Stephanie Richardson
Senior Community Manager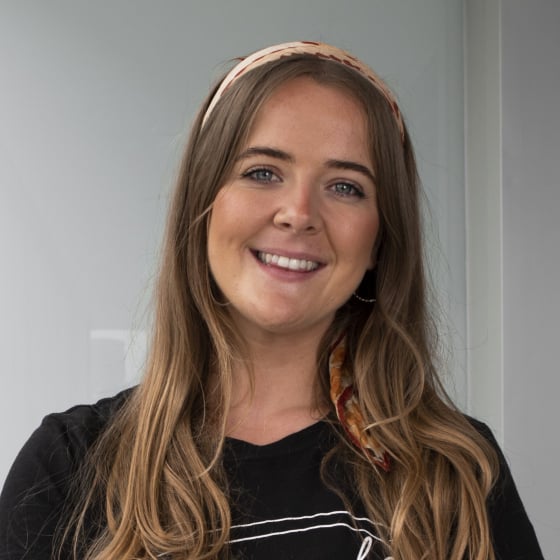 Sophie Lyons
Community Manager
Join the 12 Days
of Christmas
Badge Hunt!
Learn More
Topics
General Topics
Platform Topics