This is a public Topic to stay up to date with Quantexa's latest news and announcements.
 🏆️ Quantexa Community awarded Best Community Design award! 🏆️ 
We are very excited to announce that our new Quantexa Community has been recognised with the Best Community Design award by Higher Logic, the industry-leading Community platform.
The Quantexa Community, which launched 4 months ago, is a global network serving our customers, partners & prospects as their go-to place to collaborate, find information, and knowledge share about Quantexa.
Best Design Award
Higher Logic's yearly Champions of Community awards recognise customers that are driving memorable experiences and business outcomes through the power of community. 
The award judges highlighted Quantexa's Community purposeful approach to design, built around the member experience with an intuitive home page tailored to individual journeys.  
Additional custom design features implemented on the Quantexa Community to highlight community experiences were also key to take the Design award home. 
💡 Do you have any ideas on how we could improve our Community further? Why not suggest them in our Ideas Portal
💡
News & Announcements Topic Owners
Feel free to @mention our Topic Owners in a comment to ask a question about anything new happening at Quantexa
Norah Alsudani
Head of Community Programs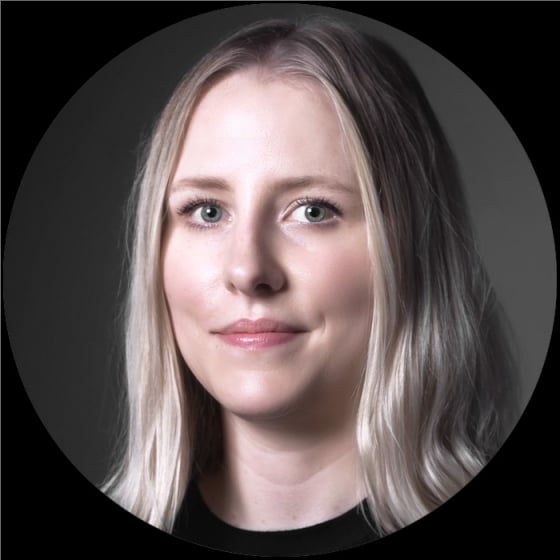 Stephanie Richardson
Senior Community Manager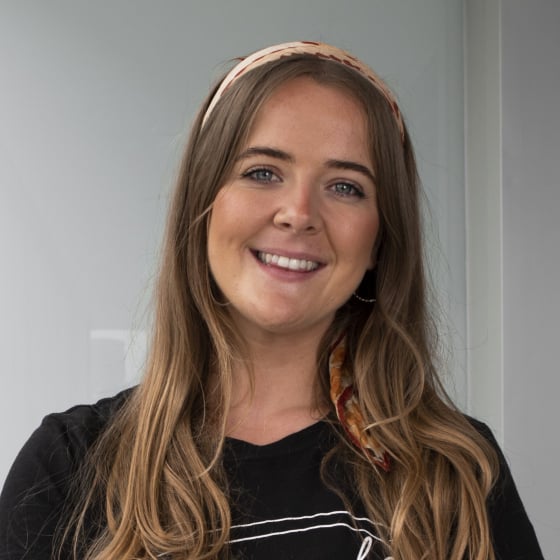 Sophie Lyons
Community Manager
Topics
General Topics
Platform Topics