This is a public Topic to stay up to date with Quantexa's latest news and announcements.
Global Big Data Market ... 35% growing!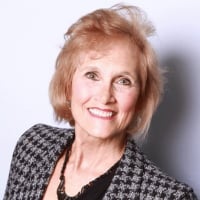 The potential growth difference for the big data services market between 2022 and 2027 is USD 153.75 billion, and the growth momentum will be accelerating at a CAGR of 35.68% during the forecast period.
Segmentation Analysis:
The market is segmented by component (solution and services), end-user (BFSI, telecom, retail, and others), and geography (North America, Europe, APAC, South America, and Middle East and Africa).
By component, the market will observe significant growth in the solution segment. Growing competition and the need to understand consumer behavior across numerous channels are increasing the use of big data and big data analytics solutions among businesses. This is one of the key factors driving the growth of the segment.
Read more ...
https://outlookseries.com/A0769/Science/3960_Technavio_Global_Big_Data_Services_Market_CAGR_35.htm
News & Announcements Topic Owners
Feel free to @mention our Topic Owners in a comment to ask a question about anything new happening at Quantexa
Norah Alsudani
Head of Community Programs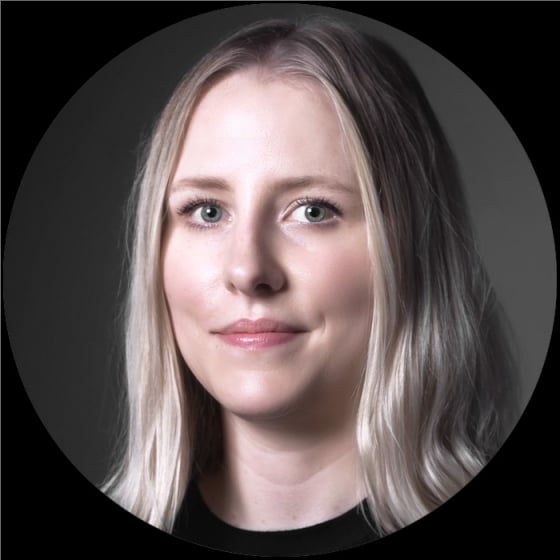 Stephanie Richardson
Senior Community Manager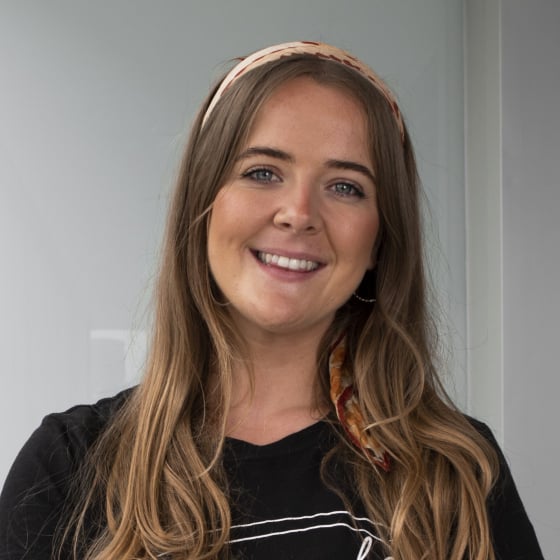 Sophie Lyons
Community Manager
Topics
General Topics
Platform Topics