This is a public Topic to stay up to date with Quantexa's latest news and announcements.
Allied Market Research: Enterprise Data Management Market to Reach $224B by 2031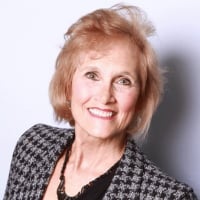 According to a Allied Market Research, the enterprise data management market size was valued at $79.7 billion in 2021, and is estimated to reach $224.5 billion by 2031, growing at a CAGR of 10.8% from 2022 to 2031.
A rise in the tendency of enterprises towards data integration is anticipated to drive the market during the forecast period. Enterprises use numerous data integration technologies across several applications to accelerate digital transformation. As a result, businesses are focusing on developing better tools for managing and storing data. Google cloud developed cloud and advantage solutions in May 2022 to assist factories to improve operation efficiency by gathering soiled assets, processes, and standardized data. Manufacturing analytics and insights, machine-level anomalies, and predictive maintenance all assist the tool. In the near future, such initiatives are projected to benefit the enterprise data management market forecast. Read more ...
https://outlookseries.com/A0769/Services/3847_Allied_Market_Research_Enterprise_Data_Management_Market_224B_2031.htm
News & Announcements Topic Owners
Feel free to @mention our Topic Owners in a comment to ask a question about anything new happening at Quantexa
Norah Alsudani
Head of Community Programs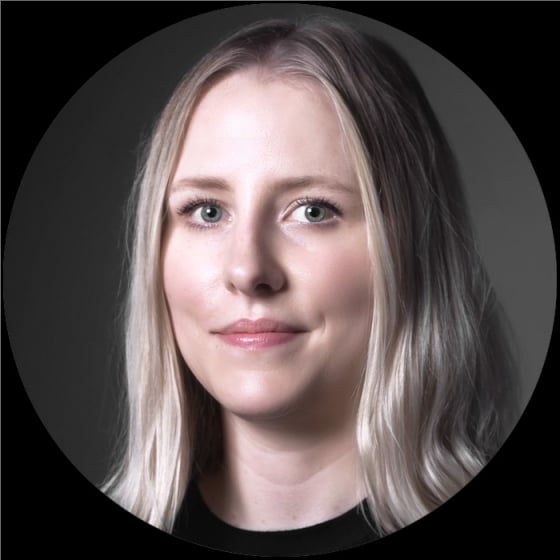 Stephanie Richardson
Senior Community Manager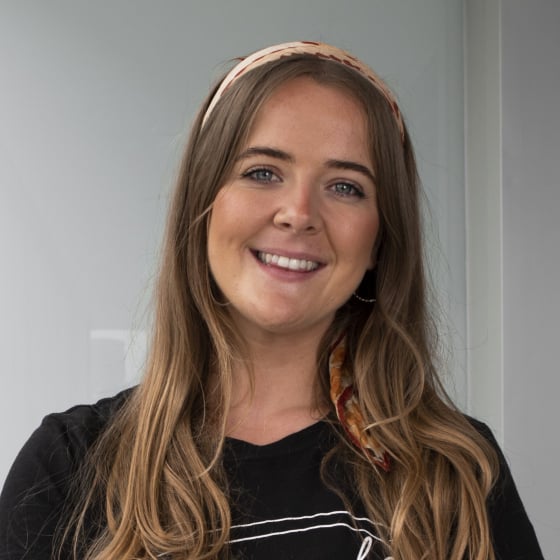 Sophie Lyons
Community Manager
Topics
General Topics
Platform Topics