This is a public Topic to stay up to date with Quantexa's latest news and announcements.
🚀 QuanCon 2023 speakers announced!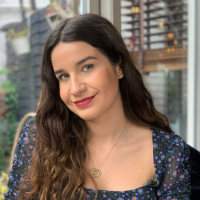 You won't want to miss our annual thought-leadership conference on Tuesday 28 February where you'll be joined by:
Richard Wentel, Deputy Director Public Sector Fraud Authority, Cabinet Office
Peter Hazlewood, Group Chief Security Officer, Prudential plc
Scott Nathan, Managing Director & Global Head of AML Detection and Customer Insights, Citi
Keith Berry, General Manager KYC Solutions, Moody's Analytics
Miryem Salah, CDO & Head of Transformation and Planning, Vodafone
In a series of insightful presentations and fireside chats, learn how Quantexa is partnering with organizations to ensure they can trust and maximize the value of their data with the aim of protecting, optimizing and growing their organizations.
Secure a spot for the in-person or live-stream event by registering today here.
Tagged:
News & Announcements Topic Owners
Feel free to @mention our Topic Owners in a comment to ask a question about anything new happening at Quantexa
Norah Alsudani
Head of Community Programs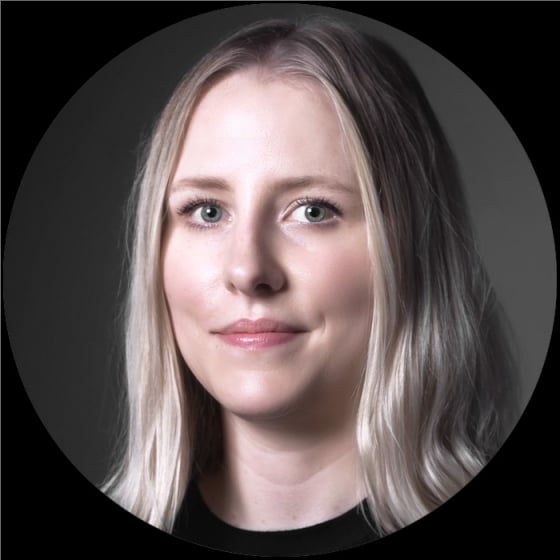 Stephanie Richardson
Senior Community Manager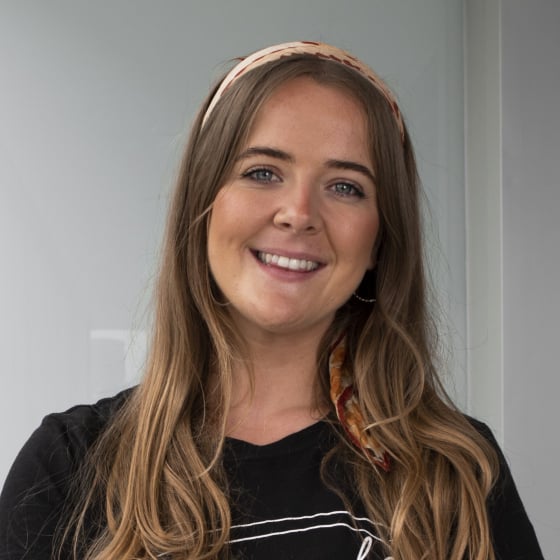 Sophie Lyons
Community Manager
Topics
General Topics
Platform Topics