This is a public Topic to stay up to date with Quantexa's latest news and announcements.
IDC: Big Data Analytics Software Market to Record Strong Growth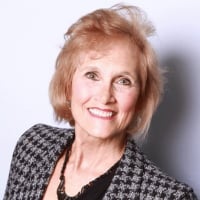 The Semi-annual Big Data and Analytics Software Tracker published by International Data Corporation (IDC) expects current geopolitical developments to have a mild impact on market growth, with a positive outlook for the future. The trend of companies relying on data manipulation to analyze, predict, and swiftly adapt to changing market conditions is here to stay, being fueled by ongoing supply chain and demand shift challenges.
The BDA market has suffered moderately due to the Russia-Ukraine war, as well as to the euro weakening against the dollar, but this has largely been largely limited to the Europe, the Middle East, and Africa (EMEA) region. In the first half of 2022, the EMEA BDA market posted year-on-year revenue growth of 10% in U.S. dollars, while growth in constant currency reached 19.5%. On the other hand, the Americas market grew 21% in both U.S. dollars and constant currency, representing slight growth compared to the second half of 2021. The BDA market in the Asia/Pacific region, including Japan (APJ), saw 16% growth in U.S dollars and 23.3% growth in constant currency for this period.
"As was the case during the COVID pandemic, the first half of 2022 showed that the most transformative technologies — such as popular analytics applications, AI software platforms, and data integration and integrity tools — are less impacted by market challenges. They are, in fact, central to strategies to seek out new opportunities and mitigate risk," says Thomas Vavra, IDC Associate Vice President, European Software Data & Analytics.
News & Announcements Topic Owners
Feel free to @mention our Topic Owners in a comment to ask a question about anything new happening at Quantexa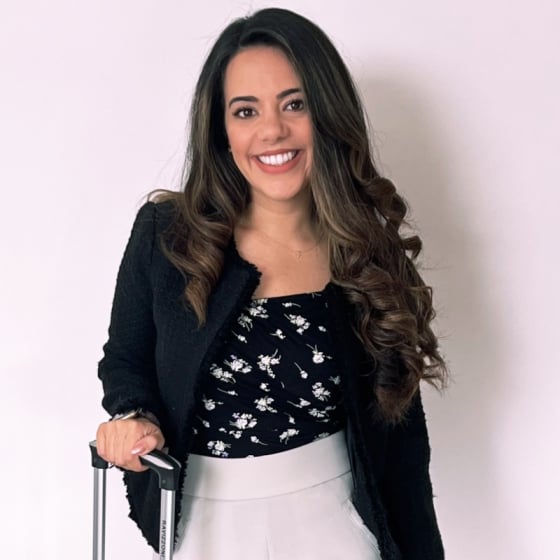 Norah Alsudani
Head of Community Programs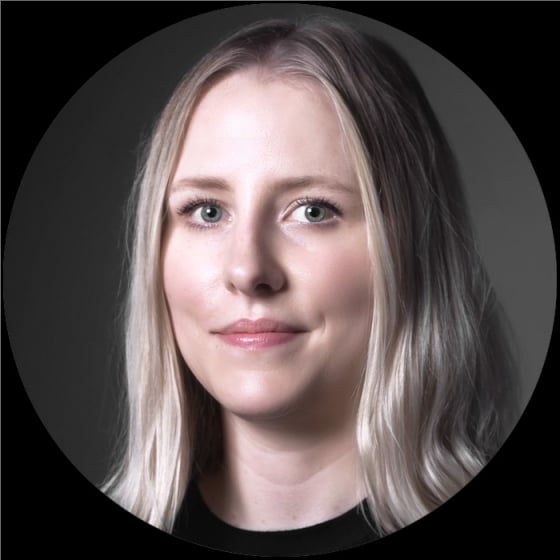 Stephanie Richardson
Senior Community Manager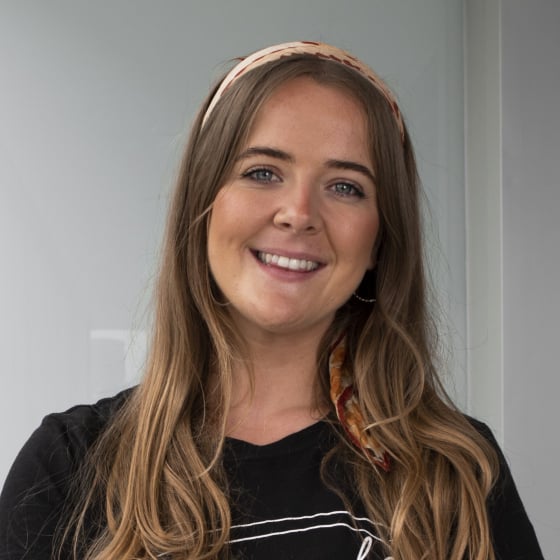 Sophie Lyons
Community Manager
Join the 12 Days
of Christmas
Badge Hunt!
Learn More
Topics
General Topics
Platform Topics