This is a public Topic to stay up to date with Quantexa's latest news and announcements.
Quantexa, a Category Leader in 2023 Chartis RiskTech100 Report for Trade-Based Money Laundering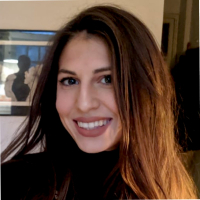 Quantexa's Decision Intelligence Platform has been recognized as a category leader in the Chartis RiskTech100 report for Trade-Based Anti-Money Laundering Solutions (TBAML).
The 2023 RiskTech100 report ranks the world's major players in risk and compliance technology. In the Trade-based money laundering (TBML) category Quantexa was named as a category leader for data support of their enterprise solution. The Quantexa Trade AML Solution was also ranked for depth of typology coverage, breadth of analytical techniques and workflow. 
Our Decision Intelligence Platform has also been recognized by Chartis as a category leader in the recently released Chartis Financial Crime Risk Management Systems, Entity Management and Analytics Quadrant report.
Visit this page to read the full announcement and access the complete report.
Tagged:
News & Announcements Topic Owners
Feel free to @mention our Topic Owners in a comment to ask a question about anything new happening at Quantexa
Norah Alsudani
Head of Community Programs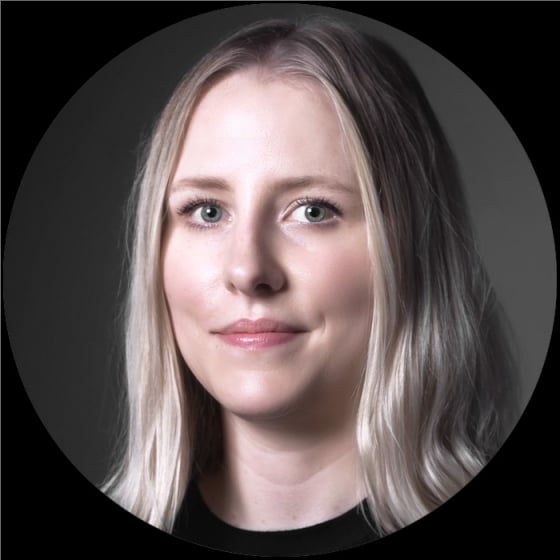 Stephanie Richardson
Senior Community Manager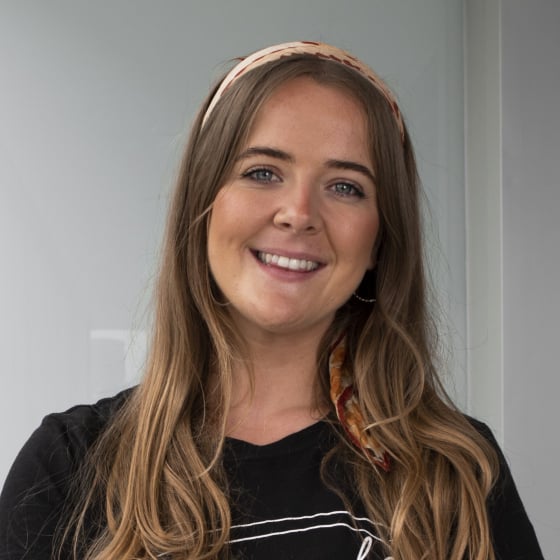 Sophie Lyons
Community Manager
Topics
General Topics
Platform Topics