This is a public Topic to stay up to date with Quantexa's latest news and announcements.
Check out the latest content from our Specialist User Groups!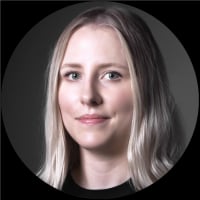 The Quantexa Specialist User Groups provide opportunities to network and join industry and solution focused conversations!
Check out the latest content from our Data Management, Financial Crime, Insurance, and KYC groups below.
If you haven't already why not join a user group today:
Open the door to a truly connected view across all your data assets from across internal and external sources, improve data quality, build applications, and take control of master data.
Unlock value in order to make smarter and more informed risk and intelligence-based decisions.
Shift back to the core purpose of KYC in understanding the risk associated with prospects, customers and their related activity across the life cycle.
Brings together all things to do with insurance at Quantexa and looks to enable customers, partners, colleagues and insurance thought leaders to share expertise.
❗️If you have a suggestion for another Specialist User Group you would like to see, please comment below 😊
Find more of the best content from across the Community in our monthly digest: What Happened on the Quantexa Community in August
Tagged:
News & Announcements Topic Owners
Feel free to @mention our Topic Owners in a comment to ask a question about anything new happening at Quantexa
Norah Alsudani
Head of Community Programs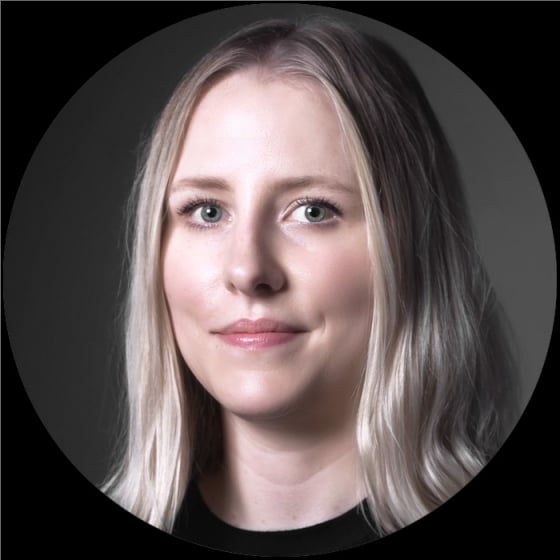 Stephanie Richardson
Senior Community Manager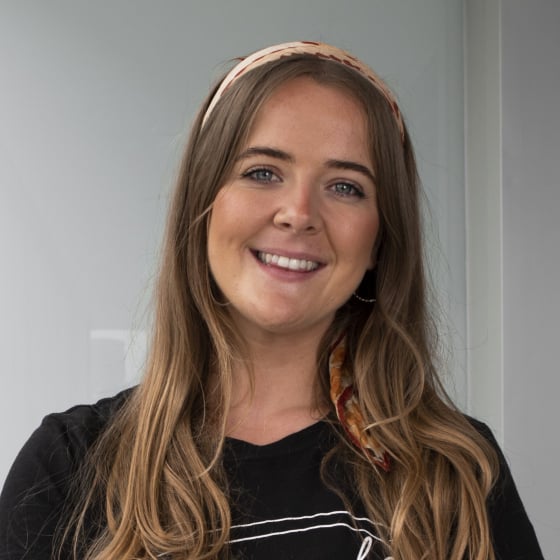 Sophie Lyons
Community Manager
Topics
General Topics
Platform Topics