TransUnion: Synthetic Identity Fraud Growing to Record Levels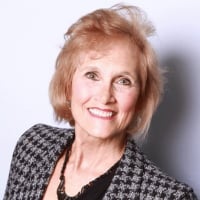 As origination volumes for some credit products slow, a new TransUnion analysis finds fraud risk is continuing its upward trajectory as fraudsters employ increasingly sophisticated tactics to target lenders.
TransUnion found that synthetic identity fraud continues to be among the most prevalent, especially in the auto finance industry, with both incidences and lender exposure associated with such fraud reaching all-time highs.

Synthetic fraud is the use of personally identifiable information (PII) to fabricate a person or entity in order to commit a dishonest act for personal or financial gain. Based on proprietary insights from TransUnion's global intelligence network, the analysis demonstrates that while lender exposure to synthetic identity fraud remained relatively flat or even declined among some industries, the auto finance industry was a clear exception.
Read more here …
TransUnion: Synthetic Identity Fraud Growing to Record Levels
Ross Aubry, Head of EMEA Fraud weights in …
"As an example of Fraud rising, there is much frustration for retail banks as they are trying hard to stop fraud getting through. As they try to keep pace, the fraudsters are getting smarter, so they must act fast with advanced technology to stop the fraudster before fraud happens.
Comments
Topics
General Topics
Platform Topics