This is a public Topic to stay up to date with Quantexa's latest news and announcements.
Robert Half: 40% of workers see generative AI positively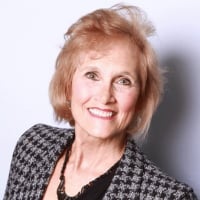 The use of generative AI has workers feeling optimistic about their skills and career prospects, research from talent solutions and business consulting firm Robert Half shows. According to a survey of more than 2,500 workers in the United States, 41% believe generative AI will have a positive impact on their career, compared with 14% who worry it could make their skills obsolete. About 1 in 4 respondents (26%) feel generative AI will have little to no impact.
Read more here …
https://outlookseries.com/A0769/Science/3668_Robert_Half_40_Workers_Sees_Generative_AI_Positively.htm
Imam Hoque weighs in …
News & Announcements Topic Owners
Feel free to @mention our Topic Owners in a comment to ask a question about anything new happening at Quantexa
Norah Alsudani
Head of Community Programs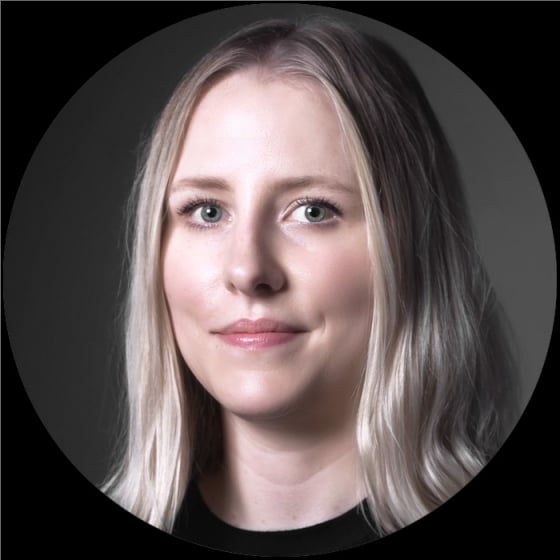 Stephanie Richardson
Senior Community Manager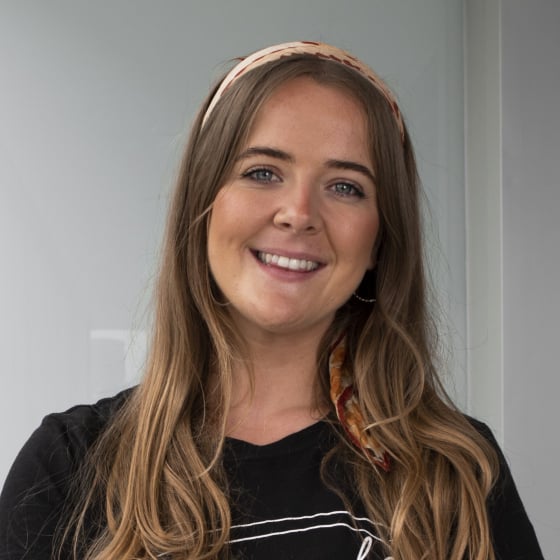 Sophie Lyons
Community Manager
Topics
General Topics
Platform Topics