This is a public Topic for those getting started with the Community and Quantexa Platform - content posted here will be visible to all.
Troubleshooting Guide For Quantexa Developers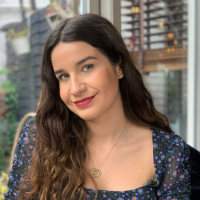 To ensure we are able to help you quickly when troubleshooting, you should follow the below steps in the order they are presented.
Following these will allow you to get resolutions and responses much faster if you end up getting to the stage where you are reaching out for support, and it will also help you to build your own knowledge to avoid further issues in future.
Check out our article Troubleshooting Guide for Quantexa Developers for a detailed step-by-step in each of the stages: independent troubleshooting, researching relevant information & reaching out for support in the appropriate channel.
Getting Started Topic Owners
Ask our Topic Owners about anything you need to know to kick-start your Quantexa experience
Chris Harris
VP Customer Success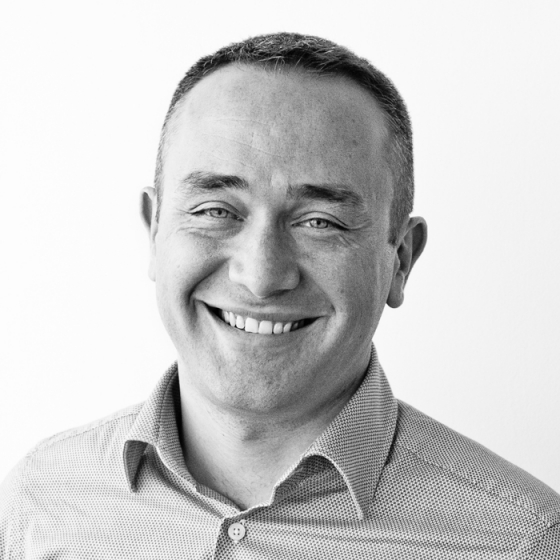 Gabriele Santoro
Head of Customer Success Management - EMEA
Join the 12 Days
of Christmas
Badge Hunt!
Learn More