This is a
public
Topic to discuss everything related to Quantexa training - content posted here will be visible to all. To raise a question please visit the
Academy Q&A Topic
Quantexa Christmas 2022 Shut Down
Hey all! Hope everyone is well 😊 This is just a post to let our Academy Trainees know that Quantexa will be closing for Christmas this Friday (23rd Dec) and we won't be back until Tuesday 3rd Jan 2023. I will be cancelling all support session calls during this period and please expect minimal response to queries over this time.
If you get stuck on something while we are away - please do remember to search this community space as someone has potentially already asked the same question that you have.
If you can't find an answer to your problem or query then make a new post and we will get back to you as soon as we can (please remember to read the rules before posting and provide as much information as you can, thanks!

😃

)
If you are waiting for a review and will be working during this period, then feel free to go onto the next section / task if applicable.
I hope you all enjoy the festive period and look forward to working with you in 2023!
Kind regards,
The Academy Team
Dan Pryer - Senior Academy Lead (Quantexa)
Did my reply answer your question? Then why not mark it as having answered in the bottom right corner of my post! 😁
Academy Topic Owners
Feel free to ask our Topic Owners a question on all things related to our Academy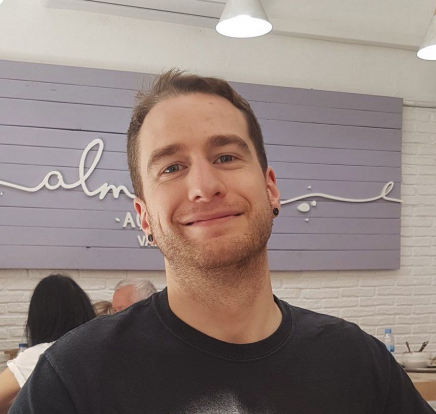 Dan Pryer
Senior Academy Lead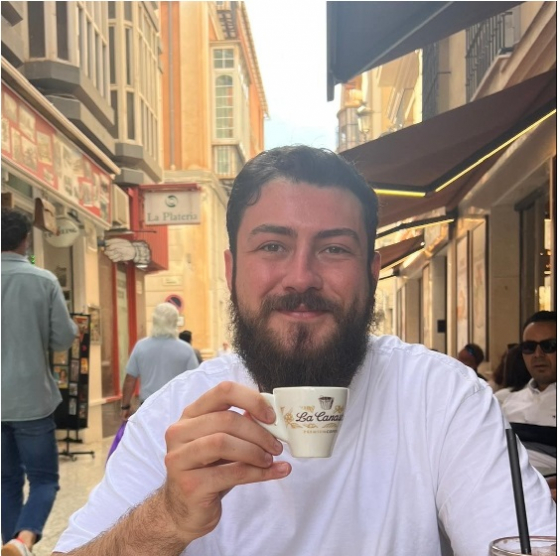 William Reade
Academy Team Lead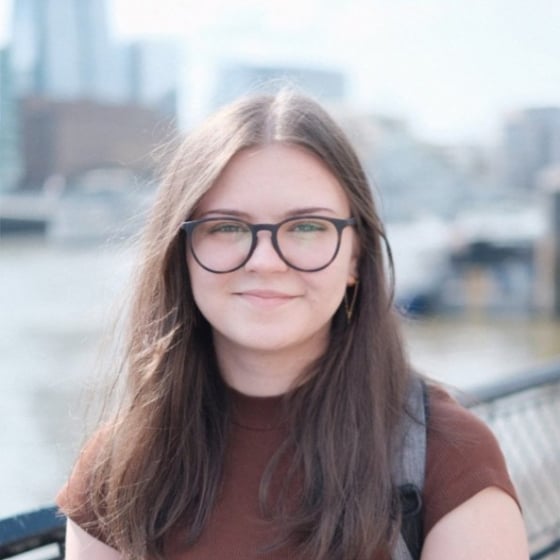 Sian Ayres
Academy Team Lead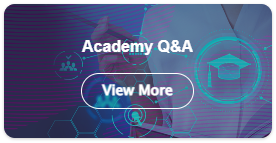 Topics
General Topics
Platform Topics