This is a
public
Topic to discuss everything related to Quantexa training - content posted here will be visible to all. To raise a question please visit the
Academy Q&A Topic
📢 Welcome! Please Read Before Posting
Hey there, and welcome to the Academy Discussion space of the Quantexa Community! 😀
The purpose of this space is for people to be able to get help and information as they journey through the Quantexa Academy!
Encountered a bug which you can't see how to fix?
Have a query about a specific area of the Academy task?
Need help with understanding some of the key concepts?
Let us know by asking a question!
However, before you do post a new question, please make sure to follow the rules below:
Spend some time trying to fix the issue yourself - if you have encountered a bug or error, there will often be a stack trace or some kind of message that will point you to where the issue lies - try to use this to guide you to what you might need to change to fix this.
Before posting a new question, please make sure to search existing discussions/questions using the search bar at the top of the page! There's a good chance that someone has already asked about the question you have or issue you are facing!
If you can't find your answer from existing posts then start a new one in the Academy Q&A sub-topic. Please make sure to include the following information where possible, as it will help us to answer your question as quickly as possible:

Let us know which stage of the Academy you are at, and e.g. which script you ran or what you were trying to code when you encountered the bug or issue.
Include any screenshots where necessary, but always try and include the specific error message as text if there is one, as this will make it easier for people to find the solution in future. If you have a stack trace then feel free to post this - for very large stack traces, just share the relevant section (if you can figure out which section this is).
Please let us know what steps you have already taken to try and solve the issue yourself - this will save us from asking you to try something that you have already done.
Make sure to add the "academy" tag to the post, in the box at the bottom of the page. You can also add any other tags that you think are relevant (e.g. "scoring", "gradle" etc)

Finally, if you see someone else has asked a question and you think you know the answer, then please feel free to reply and help out!

😎
Remember, vague discussions are hard to act on so please provide as much detail as you can!
If you have any questions about access issues (e.g. you don't have access to LearnUpon or the Quantexa Docs site) then please email [email protected] rather than posting here, thanks! 😀
Dan Pryer - Senior Academy Lead (Quantexa)
Did my reply answer your question? Then why not mark it as having answered in the bottom right corner of my post! 😁
Tagged:
Academy Topic Owners
Feel free to ask our Topic Owners a question on all things related to our Academy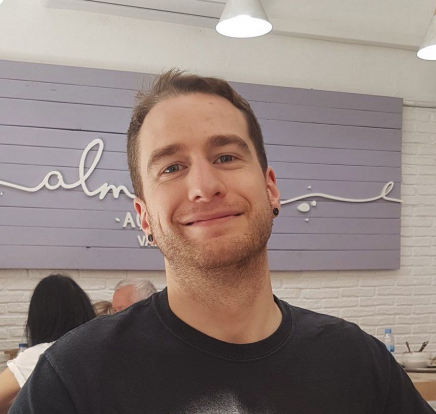 Dan Pryer
Senior Academy Lead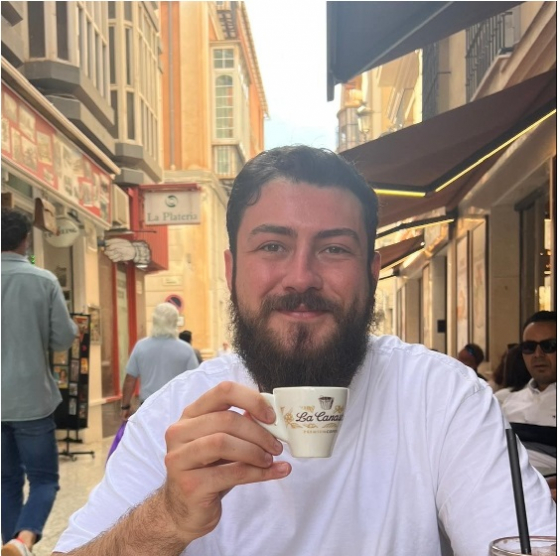 William Reade
Academy Team Lead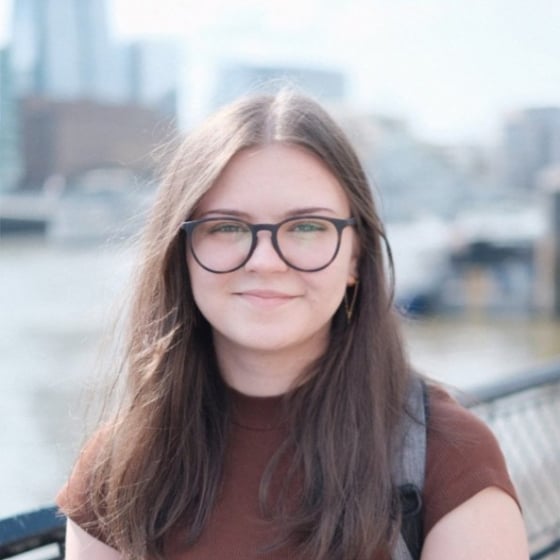 Sian Ayres
Academy Team Lead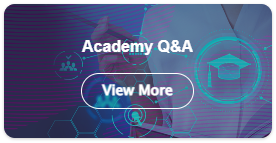 Topics
General Topics
Platform Topics