This is a public Topic for those getting started with the Community and Quantexa Platform - content posted here will be visible to all.
🧗🏿‍♀️🧗🏾‍♂️Points, Badges & Community Ranks..🧗🏽‍♀️🧗🏼‍♂️
Points 🎯
You can earn points by answering questions, receiving positive reactions from their answers, unlocking achievements, earning badges, and other activities.
For each badge you collect there is a point value, you can see how many points you have on your profile here.
The Quantexa Community Leaderboards are based on points and can be found here.
Badges 🏅
There are a few different kinds of badges:
Social and Profile, Reactions, Answers and Comments- the Answer badges will only be awarded based on the number of Accepted Answers 
You can see a full list of the badges available, their point value, and which you have gained here.
Community Ranks ⛰️
You can earn points from receiving reactions, answering questions, having your answers accepted to questions and receiving badges.
But what do you get for these points? You can climb in Rank!
A rank grant certain privileges on the Quantexa Community.
You can only have one rank at a time. Typically, your rank is displayed on your discussions and comments just after your name:
Community members will always receive the highest level rank they qualify for (meet the criteria for). The Quantexa Community Ranks are:
Getting Started Topic Owners
Ask our Topic Owners about anything you need to know to kick-start your Quantexa experience
Chris Harris
VP Customer Success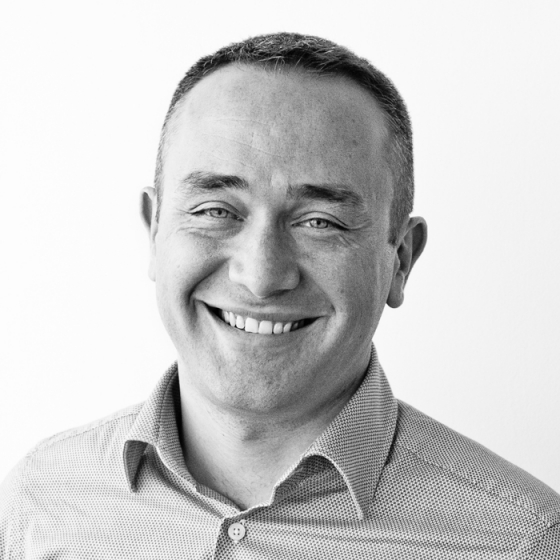 Gabriele Santoro
Head of Customer Success Management - EMEA