How can banks and financial institutions make better use of the data & information they already have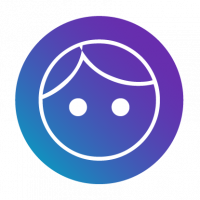 KYC is the bedrock of effective financial crime compliance, though, the customer onboarding Know Your Customer (KYC) and refresh experience in financial services is often complex, tedious and costly. Despite years of investment in technology upgrades and digitization, most legacy banks and other financial institutions still struggle to provide a seamless digital onboarding experience for their prospective customers. Existing customers fare little better as they are contacted repeatedly for updated information to maintain the bank's internal customer records.
Our latest blog "3 Ways a Contextual KYC Approach Can Help Improve Customer Onboarding and Refresh" is looking to hint on easy path to leveraging existing data to build better KYC processes.
Join the 12 Days
of Christmas
Badge Hunt!
Learn More
Topics
General Topics
Platform Topics