This is a public Topic for those getting started with the Community and Quantexa Platform - content posted here will be visible to all.
🤝Quantexa Community Conditions of Use🤝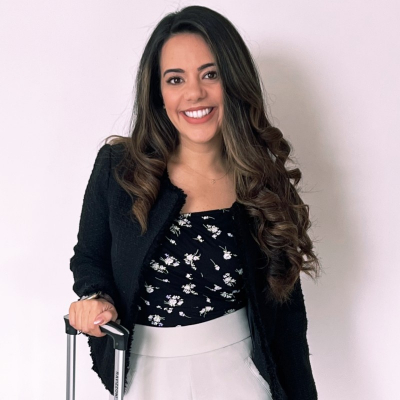 When you use the Quantexa Community, you join a community of people from all over the world.
This community has been created so that you can exchange ideas, converse and meet other Quantexa users. This is your community. Help us to keep it safe, friendly, fun and helpful.
Rules of Engagement
Be polite and respectful in your posts, and in your replies to other people.
Keep conversation threads on track and constructive.
Cite the source of anything you post or upload, if it isn't your own original content.
Please be respectful of others and don't sweat the small stuff.
Do not post material that is confidential to you, or to a third party.
Do not post hateful or illegal content. Do not post copyrighted material without proper attribution.
SPAM will not be tolerated.
By joining the Quantexa community you agree to receive occasional emails from the Community team to keep you in the loop - you can unsubscribe to these from the notification settings within your profile
Sensitive content 
We hope to protect all Quantexa users. That's why we have rules around what's allowed on Quantexa Community and what to do if you see content that doesn't follow these policies. Security rules described below this point are to be accurately followed. Failure to do so, can potentially compromise sensitive data.
Please only refer to your organisation if you have permission to do so.
Do not publish personal data or sensitive technical information.
Please use your real name as your user name so people know who you are.
Do not copy and paste product source code.
Do not screenshot or share private and/or sensitive content.
Read all our full conditions of use in the Community Best Practices section of the library: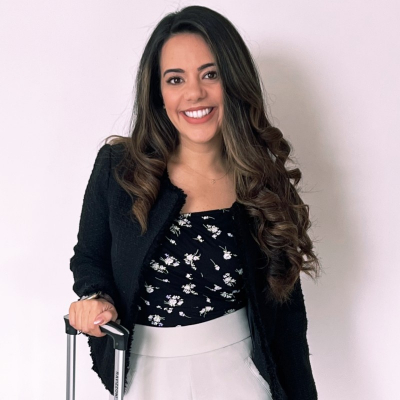 Getting Started Topic Owners
Ask our Topic Owners about anything you need to know to kick-start your Quantexa experience
Chris Harris
VP Customer Success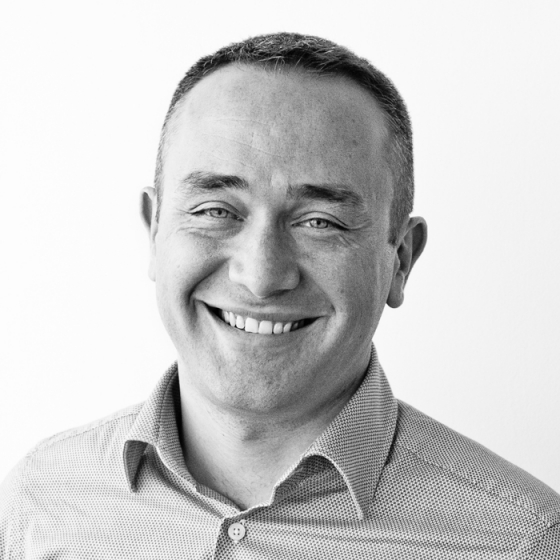 Gabriele Santoro
Head of Customer Success Management - EMEA
Join the 12 Days
of Christmas
Badge Hunt!
Learn More