This is a public Topic for those getting started with the Community and Quantexa Platform - content posted here will be visible to all.
🔎 Data Fusion: qmodels and qentities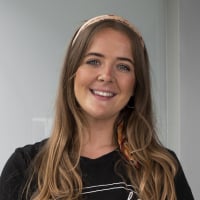 Models and qmodels
Models are a type of file in Data Fusion that represents a Document in your system, such as a:
Customer
Watchlist
Transaction
A Model contains a collection of fields, attributes, and inputs, depending on the data in the associated Document.
Model configuration files have the extension .qmodel, such as customer.qmodel.
After loading the data, you can represent it in The Quantexa Platform as Nodes within a Network.
Entities and qentities
Entities are created by associating data Records that represent something in the real world, such as information found in Documents about an individual, address or bank account, which is then resolved to form an Entity, such as an Individual, Address, Email or Business Entity. Entities are represented in the UI as Nodes and can be changed or adjusted using Entity Lab.
🔎 Interested in learning more?
Why not explore these Community posts (did you know if you're logged in, you'll unlock even more resources):
Or further Documentation can be found on the Docs site:
Tagged:
Getting Started Topic Owners
Ask our Topic Owners about anything you need to know to kick-start your Quantexa experience
Chris Harris
VP Customer Success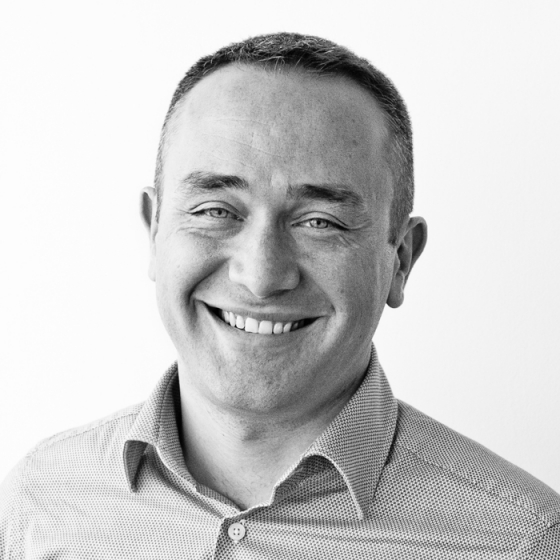 Gabriele Santoro
Head of Customer Success Management - EMEA
Join the 12 Days
of Christmas
Badge Hunt!
Learn More