This is a
public
Topic to discuss everything related to Quantexa training - content posted here will be visible to all. To raise a question please visit the
Academy Q&A Topic
👋 New to the Community? Join our October Community Connect!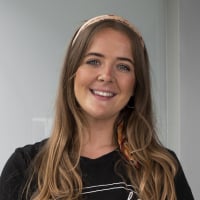 Join the October Community Connect: Friday 13th October 12pm- 12:30pm (BST)
The Community Team will be demoing the Community, highlighting useful features and where to find resources.
What you need to know 👇
The sessions will:
✅ Introduce the Community Team
✅ Include a tour of Community features: Ideation, Community Library, Specialist User Groups so you can get the maximum benefit
✅ Demo how to use Community features effectively including: how to set up email notifications, update your profile, use tags, collect points & badges
✅ Include time for questions
These sessions are not:
❌ For developer support or assistance with the Quantexa platform or Academy modules.
Check our event page for all the details:
Academy Topic Owners
Feel free to ask our Topic Owners a question on all things related to our Academy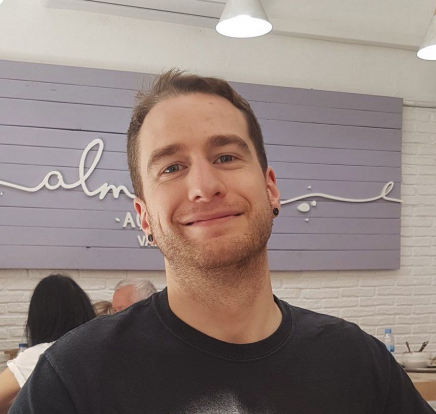 Dan Pryer
Senior Academy Lead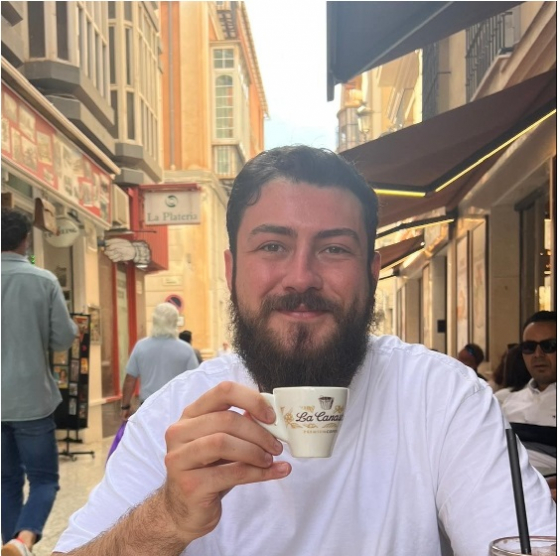 William Reade
Academy Team Lead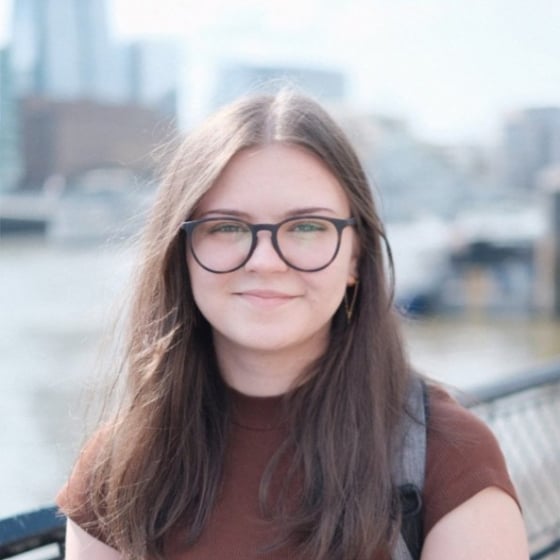 Sian Ayres
Academy Team Lead
Join the 12 Days
of Christmas
Badge Hunt!
Learn More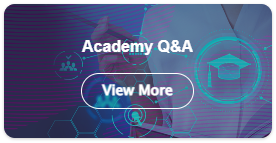 Topics
General Topics
Platform Topics