This is a public Topic for those getting started with the Community and Quantexa Platform - content posted here will be visible to all.
Check out our latest blog on iterating and testing Entity Resolution changes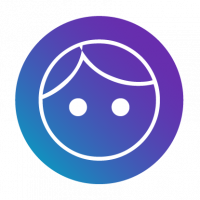 When making Entity Resolution (ER) improvements, it's important to consider how you will iterate and test your changes. Not only do you need to test whether you've resolved the issue, but you also need to be sure you haven't negatively impacted the wider Entity build.
This article explores different testing approaches when validating ER changes:
Getting Started Topic Owners
Ask our Topic Owners about anything you need to know to kick-start your Quantexa experience
Chris Harris
VP Customer Success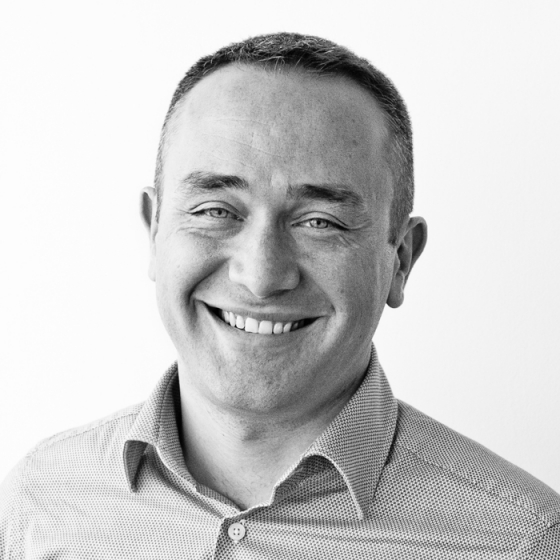 Gabriele Santoro
Head of Customer Success Management - EMEA