This is a
public
Topic to discuss everything related to Quantexa training - content posted here will be visible to all. To raise a question please visit the
Academy Q&A Topic
Licence Update for the training VDIs - May to August 2023
The training licence for the Academy VDIs has just been updated, with the new licence being valid until 31st of August 2023.
Please now update your licence on your training VDI to ensure your work is not disrupted, as the current licence expires tomorrow (31st of May) and after this your resolvers will not work.
You can see how to update your licence using this FAQ.
Kind regards,
The Academy Team
___________________________________________________________________
Will Reade - Academy Team Lead 🤠
When seeking help with an issue, please check out this post which gives some guidelines for how best to ask for support, thanks! 😊
Tagged:
Academy Topic Owners
Feel free to ask our Topic Owners a question on all things related to our Academy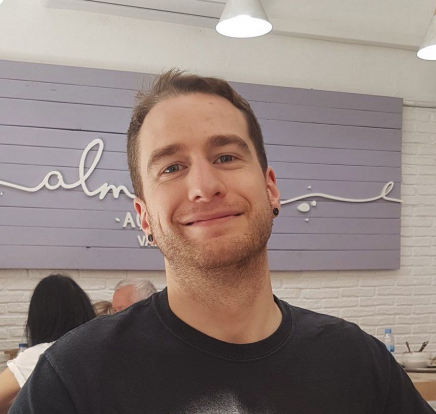 Dan Pryer
Senior Academy Lead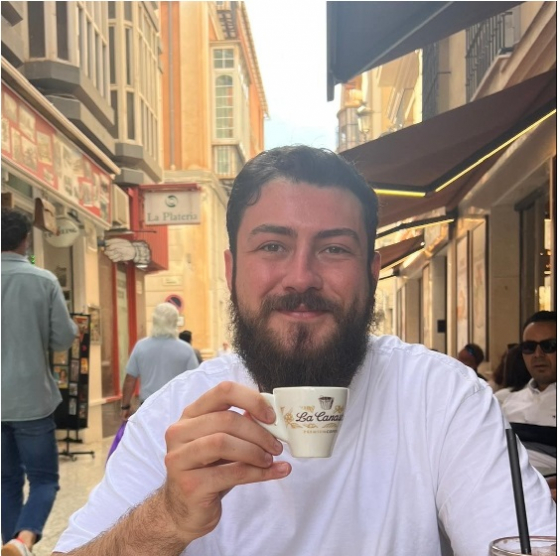 William Reade
Academy Team Lead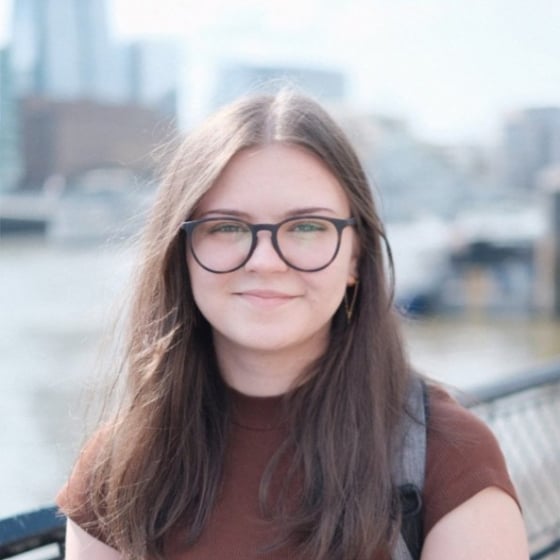 Sian Ayres
Academy Team Lead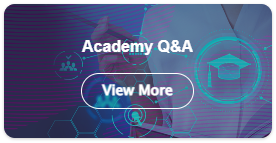 Topics
General Topics
Platform Topics