This is a
public
Topic to discuss everything related to Quantexa training - content posted here will be visible to all. To raise a question please visit the
Academy Q&A Topic
Announcement📢: 📵 No support this coming Monday (1st May) + Call rescheduled on Tuesday (2nd May)
Hey all,
We would like to inform you that on May 1st, there will be no support sessions or ATLs available to answer queries on the Community due to the UK bank holiday.
Service will resume on Tuesday, May 2nd — please note that for the Data Engineer and Business Analyst support call, the start time will be one hour earlier than usual, at 13:30 UK time.
Apologies for any inconvenience caused!
Best wishes,
The Academy Team 😊
Tagged:
Academy Topic Owners
Feel free to ask our Topic Owners a question on all things related to our Academy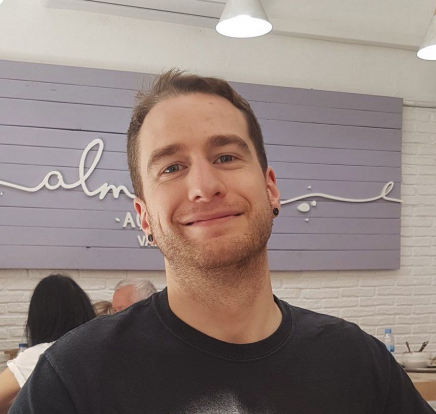 Dan Pryer
Senior Academy Lead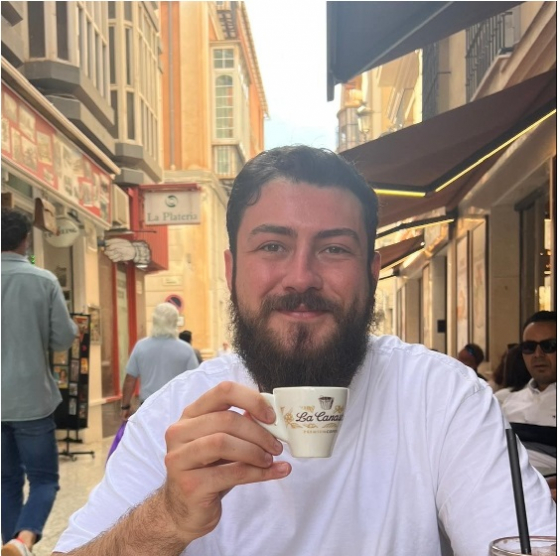 William Reade
Academy Team Lead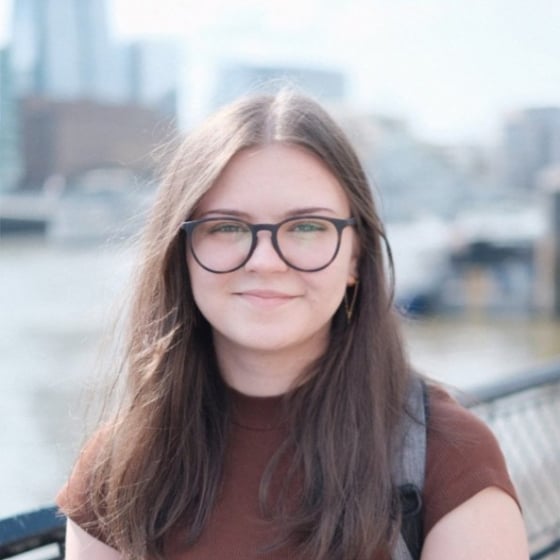 Sian Ayres
Academy Team Lead
Join the 12 Days
of Christmas
Badge Hunt!
Learn More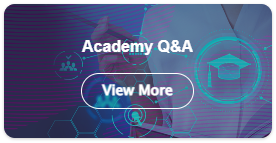 Topics
General Topics
Platform Topics